Cellectis has raised $164M (€132M) in a follow-on offering to further develop its CAR-T technology in clinical trials, despite having mixed results in the technology's development up until now.
Cellectis, based in Paris, has closed a follow-on offering on NASDAQ, raising a total of around $164M (€132M). The funding will be used to further continue clinical development of an "off-the-shelf" CAR-T cell therapy. This could give Cellectis the chance to prove its UCART19 technology works after a series of big ups and downs in its development.
Cellectis specializes in developing allogeneic CAR-T cells, which are engineered from a single donor for multiple patients for treating cancer. Allogeneic CAR-T cells promise to be faster and cheaper than those developed from a patient's own cells. The French biotech also holds the first patent granted by the European patent office to use CRISPR in CAR-T cells, as well as two US patents for the same technology.
However, the technology's successes have been accompanied by hard-hitting challenges along the way. For example, the FDA placed a hold on a Phase I trial testing its UCART123 treatment in acute myeloid leukemia due to the death of a patient. While the trial was resumed two months later, the FDA hold raised the question of whether Cellectis' allogeneic CAR-T cell treatments are in fact all they promise to be.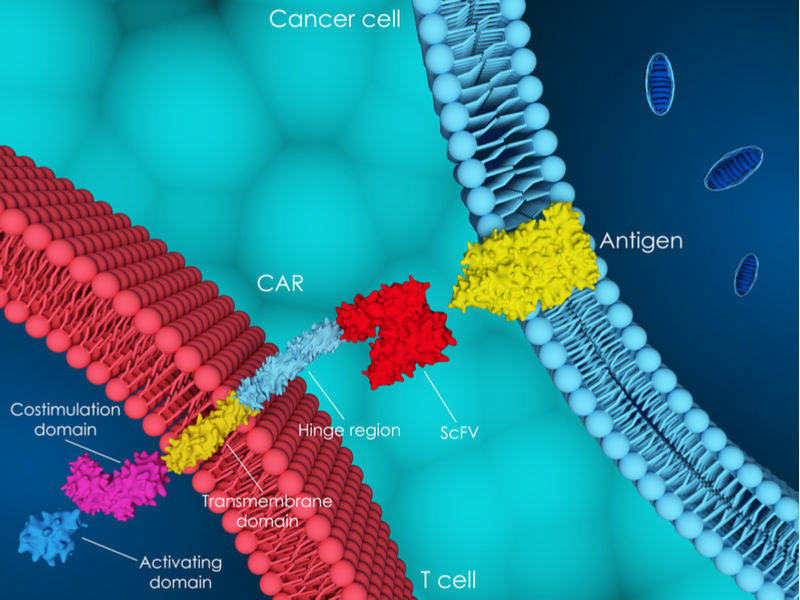 Additionally, Cellectis obtained concerning Phase I results that call the safety and efficacy of its second treatment into question. In the Phase I trial, UCART19 was given to five children with B-cell acute lymphoblastic leukemia and resulted in disease remission after a month of treatment. While two of the children remained in remission, three of them died. UCART19 is licensed to Allogene and Servier.
In the allogeneic CAR-T cell space, Cellectis is directly competing with Celyad, which has licensed its patents to Novartis. However, Celyad's technology is still in preclinical development. It is difficult to predict whether Celyad will face the same hurdles as Cellectis when it enters clinical development.
Kite Pharma, another competitor, will use Sangamo Therapeutics' zinc-finger nuclease technology to develop allogeneic CAR-T therapies. Another contender in developing allogeneic CAR-T treatments is Juno Therapeutics, which was recently bought by Celgene.
Excellent market conditions and the continued allure of CAR-T are most likely the reasons why the company is raising the funding now. Along with the company's reported cash flow of $297M and annual cash burn of $52M at the end of 2017, the fresh cash will give Cellectis time to still prove UCART19 is a viable treatment option.
---
Images by Meletios Verras/Shutterstock