In recent years, awareness for the automation of laboratory workflows has increased dramatically. As a result, researchers have worked tirelessly to make the improvement of lab digitalization and sensor technologies a main priority.
Being able to collect large quantities of data from R&D and Quality Control (QC) in a short amount of time, has the potential to speed up time-to-market, as well as develop more robust processes.
A variety of experiments, including in silico or in vitro studies, generate extensive data such as time series, quality measurements or pictures. To take full advantage of the experimental work, companies and laboratories need an efficient data management and data analytics strategy, which will enable them to prepare and analyze data properly.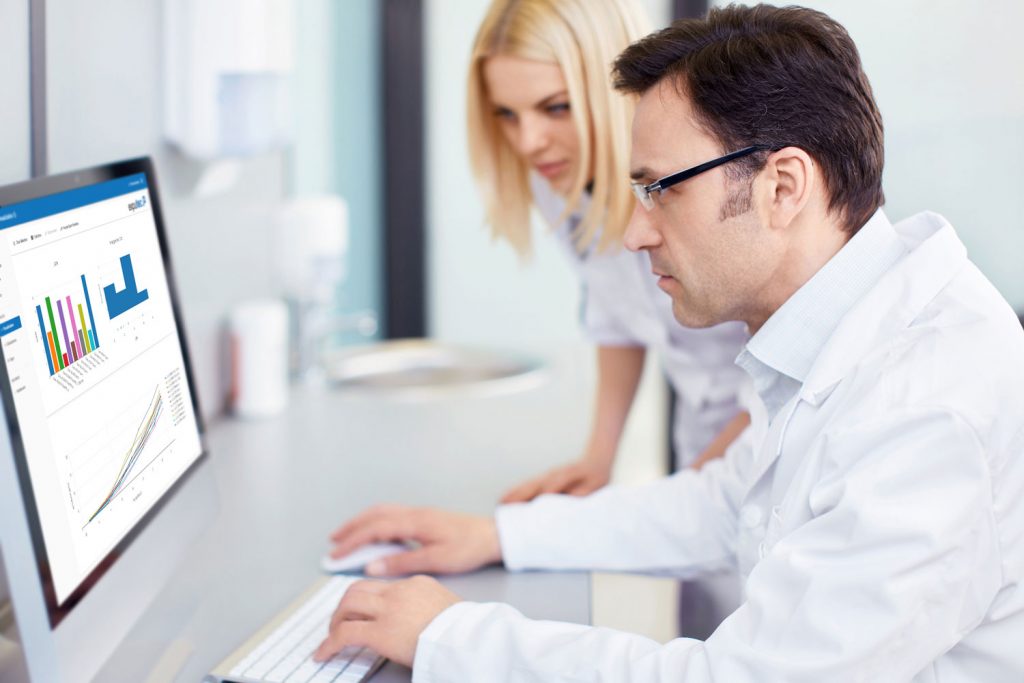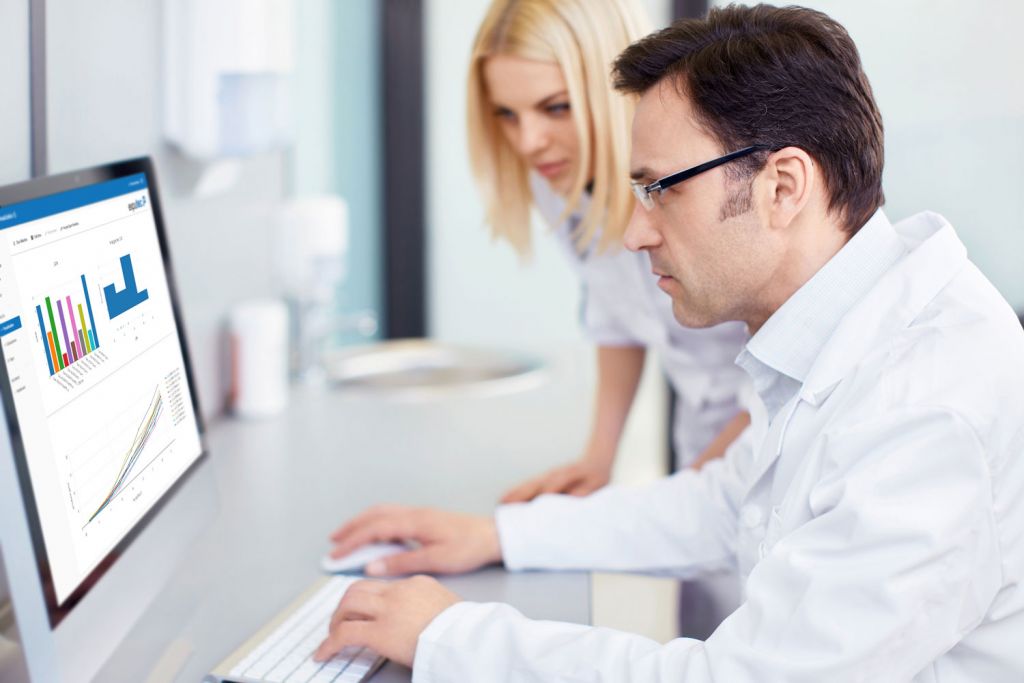 The value of the data analytics strategy
As one of the most valuable concepts in bioprocess R&D, a data analytics strategy includes three main actions: It provides guidelines on how to efficiently analyze the relationship between various process parameters and product quality, as well as process performance.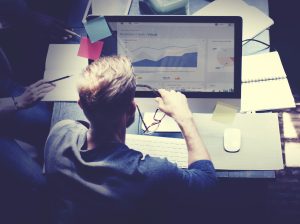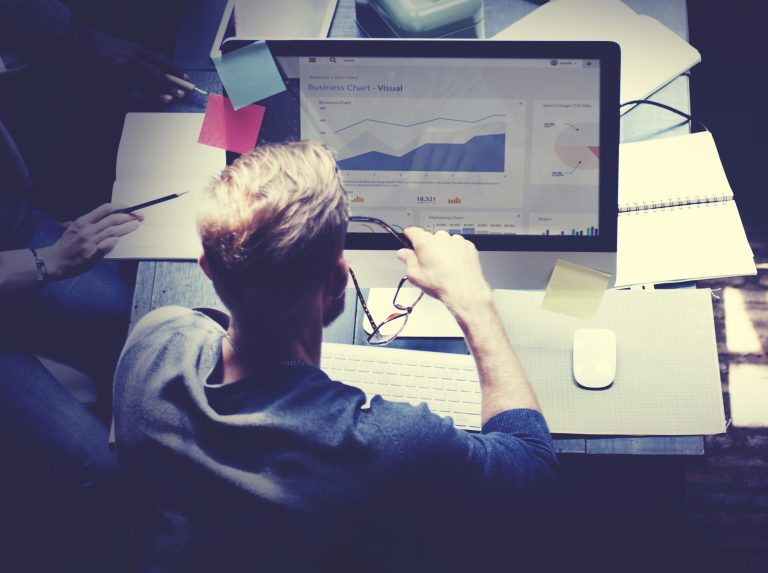 Furthermore, the data analytics strategy creates platform knowledge through mathematical modeling and data analysis for continuous improvement of lab processes. Lastly, the data analytics strategy can manage and document data for future projects.
But how can all of these factors be implemented in one comprehensive data management platform? The Austrian software and consulting company Exputec, for instance, is currently cooperating with the Institute of Translational Vaccinology (Intravacc) in the Netherlands, to develop an all-round strategy for data logging and analysis.
Remaining ahead in vaccine research and development
Their goal is to maintain and increase Intravacc's reputation as one of the leading research centres in vaccine technology. Nowadays, the study and development of next generation vaccines is a looming challenge.

On the one hand, there is an urgent need to boost productivity, as well as optimize and ensure vaccine quality through robust and compliant bioprocesses.
On the other, the timeline for the development and production of life-saving vaccines has to be shortened. A digital strategy, such as the one Exputec and Intravacc are currently implementing, will support these requirements.
The two companies are focusing on data management and real-time analytics. While data management includes all relevant data processes, real-time analytics is based on mechanistic modeling, and univariate and multivariate statistics.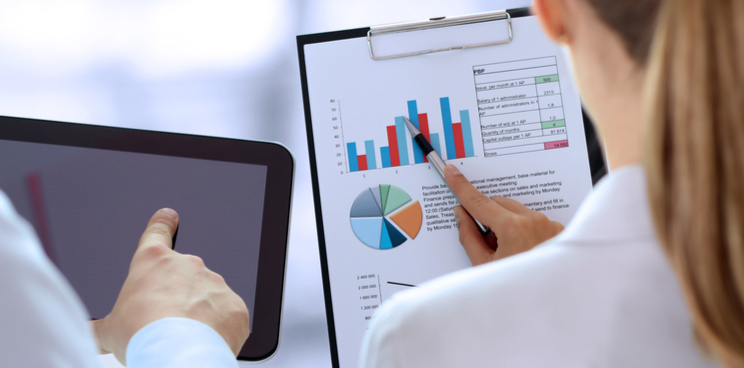 Introducing inCyght®
Although this may seem as a very difficult task, Exputec's bioprocess software for data management and data analytics inCyght® can be of use. It is designed to automate workflows and help with the analysis and management of large quantities of data generated from in silico or in vitro experiments.
The software also facilitates standardized reporting of experiments, and its collaboration features enhance the cooperation between scientists. It is made to support two main pillars of data management: data governance and data analytics.
Users also have the possibility to manage all relevant data from bioprocesses, including time series, quality measurements, spectra and microscopic pictures.

Each project has its individual and consistent variables nomenclature. Scientists and operators can also find intelligent database search functions for projects and products, which makes their life a lot easier.
The data analytics feature of Exputec's inCyght® can streamline the data analytics process by using real-time data analytics, an idea that was implemented into the software by Intravacc. How does it work? Real-time data is transferred into inCyght®'s so-called Predictive Analytics Workbench.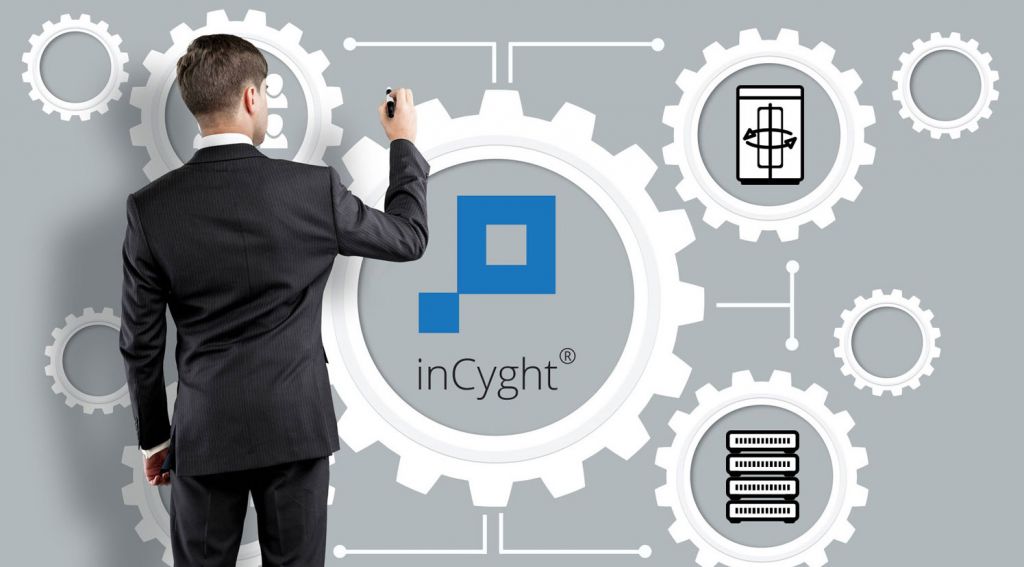 Here, scientists can run visual data analyses on real-time data within the web browser. Data does not need to be imported or exported, but is available within the software to perform any mathematical operation, visualization or any other analytical methods.
Why joining forces is so right
Within their collaboration, the two companies have mastered the data analytics strategy by expanding and developing Exputec's inCyght® and using Intravacc's work to implement the changes.


For instance, Intravacc has created innovative soft sensors for the monitoring of cell cultures, which replace expensive and maintenance-intensive hardware sensors, and the mechanistic models of these soft sensors have been deployed in the inCyght® platform.
We found an excellent realization partner in Exputec," says the project manager of Intravacc. "The project team is very focused on our business needs and all interfaces are running smoothly and reliably. The collaboration is excellent."
Drowning in your workload and need to get ahead of your data analytics strategy? Get in touch with Exputec and check out their website!
---
Visit Exputec on their social media channels: Twitter, Facebook and LinkedIn!
---
Images via gerasimov_foto_174, Rawpixel, Saklakova, REDPIXEL.PL, Sergey Nivens/Shutterstock.com and Exputec