Crescendo Biologics has raised €57M in in the largest disclosed Series B financing in the European biotech sector this year. The company will use the funds to develop its antibody cancer treatment that activates white blood cells to fight tumors.
Crescendo Biologics, based in Cambridge, UK, has raised €57M in the largest disclosed Series B financing for the European biotech sector in 2018 — despite not having any clinical data yet. The Series B round was led by Andera Partners (formerly known as Edmond de Rothschild) through its €345M Biodiscovery V fund and joined by international life science investors, including Sofinnova Partners, EMBL and Takeda Ventures. The funding will be used to move its lead drug candidate and product pipeline into clinical development.
Crescendo's Humabody technology uses only the heavy chain variable domain of an antibody, which is crucial for binding to its targets. The company can combine the domains to create a single molecule that targets multiple epitopes on several target cells simultaneously. Furthermore, their small size allows them to both quickly permeate tissue and tumors and clear themselves from a patient's circulation, which reduces toxicity. The antibody domains can then activate cancer-targeting white blood cells to attack tumor cells.
This is not the first major deal the UK biotech signed to move its technology forward. In 2016, Crescendo entered a $790M (€652M) collaboration with Takeda Pharma to develop the Humabody platform against targets selected by Takeda.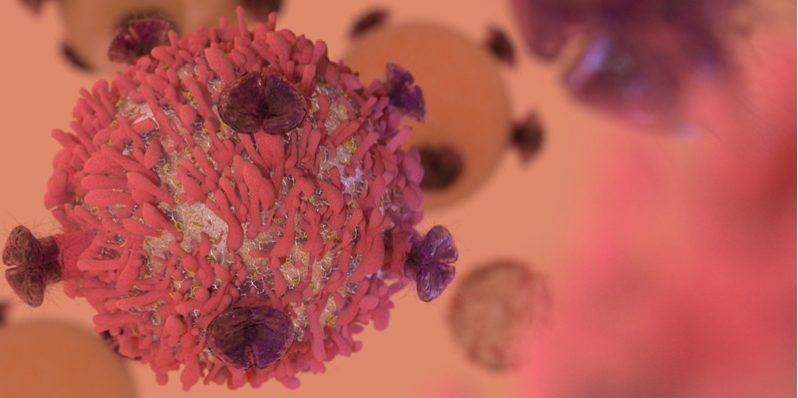 The development of antibody-based therapies for cancer has recently been on the rise in European biotech. For example, late last year Argenx raised €195M to support the clinical development of its antibody therapies for cancer and autoimmune diseases.
However, seeing the development of these therapies through to a product launch takes a long time. For example, German antibody developer MorphoSys didn't receive its first approval until 25 years after the company was founded.
Crescendo's technology may provide an antibody treatment for cancer that is faster and more effective than existing approaches, but it has yet to enter clinical trials. Although the technology is promising, it still has a long road ahead before a market approval is anywhere in sight.
---
Images by vitstudio, CI Photos/Shutterstock