The US giant Vertex Pharmaceuticals is expanding an existing collaboration with the Swiss company CRISPR Therapeutics, paying up to €890M ($1B) to develop treatments for genetic diseases causing muscle weakness using the gene editing tool CRISPR/Cas9.
The deal includes €155M ($175M) paid upfront, and potential future payments based on achieving developmental milestones. In exchange, Vertex will use CRISPR Therapeutics' gene editing technology to develop treatments for Duchenne muscular dystrophy and myotonic dystrophy type 1, genetic conditions causing muscle weakness and loss.
There is no cure for the two genetic conditions at the moment, with the few treatments available limited to managing the patients' disability. The conditions are caused by a mutation to genes encoding proteins that are vital for muscle cells to stay healthy. Vertex aims to use CRISPR/Cas9 to edit the mutated gene, potentially curing the disease.
Vertex has also acquired the US biotech Exonics Therapeutics in another deal worth up to €890M ($1B). The preclinical company is developing treatments for Duchenne muscular dystrophy using its own gene editing tool, called SingleCut CRISPR.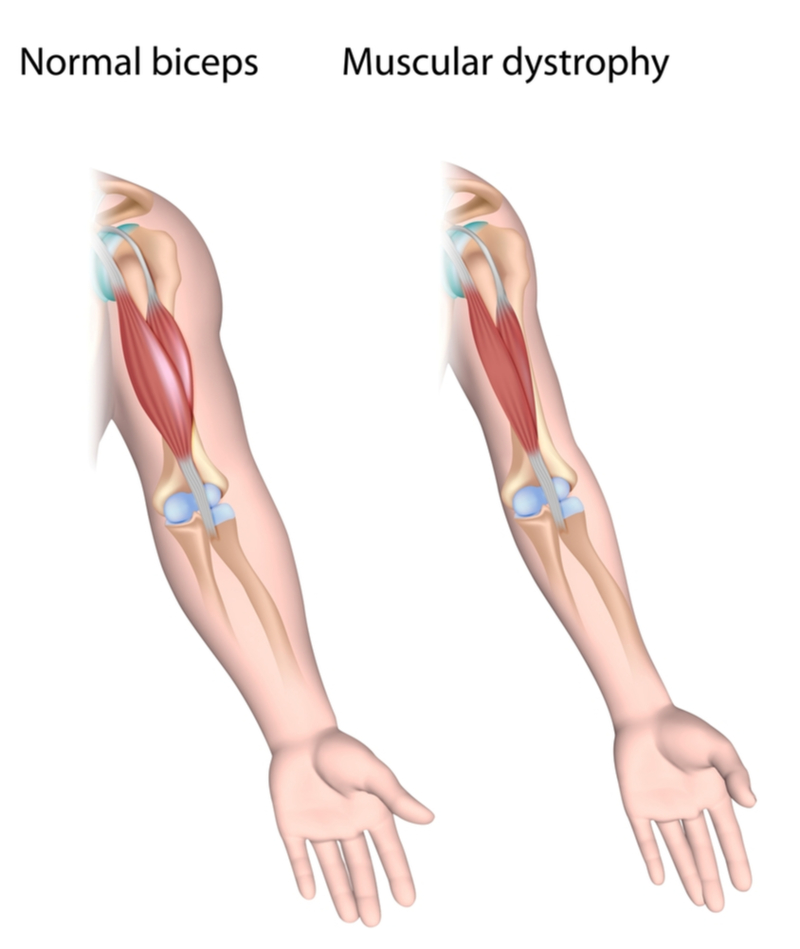 "Through the expanded collaboration with CRISPR and the acquisition of Exonics, we are bringing together the intellectual property, technologies, and scientific expertise needed to establish a leading gene editing platform for Duchenne muscular dystrophy and myotonic dystrophy type 1," stated Jeffrey Leiden, CEO of Vertex.
Vertex and CRISPR Therapeutics' collaboration began back in 2015. The partners aimed to use CRISPR/Cas9 to develop treatments for a variety of genetic diseases, with a focus on cystic fibrosis and sickle cell disease. Today, the companies' most advanced candidate is designed to treat the blood disorders sickle cell disease and transfusion-dependent beta thalassemia. The treatment is currently in phase I/II trials, with the first patients enrolled back in February this year.
With the prospect of making gene editing easier than ever before, CRISPR/Cas9 is a revolutionary new field in medicine. CRISPR Therapeutics is the gatekeeper of the medical aspect of the technology in Europe, collaborating with companies hoping to develop new treatments, including Vertex and the German giant Bayer.
---
Images from Shutterstock