Rexgenero has treated the first patient in a Phase III trial investigating REX-001, the biotech's cell therapy for critical limb ischemia.
Rexgenero is a biotech working on regenerative medicine techniques to treat critical limb ischemia (CLI). The condition is characterized by blocked arteries in the lower limbs that can force doctors to amputate. The company has kicked off a Phase III trial for its lead candidate REX-001, which uses cells from the bone marrow to stimulate the growth of new blood vessels, by treating its first patient with CLI and Diabetes Mellitus.
CLI is the most severe form of peripheral arterial disease, which affects up to 1.5% of people over 40 in Europe and the US. A blockage in the arteries of the lower limbs causes burning pain in the feet or toes, ulcers, and gangrene, which leads to the need for amputation in around 25% of patients. CLI is also associated with a high risk of cardiovascular events, contributing to a 20-25% risk of mortality within one year of diagnosis.
There are currently limited treatment options for CLI but Rexgenero's REX-001 uses cells from the patient's bone marrow to revascularize the patients' limbs, restoring blood flow to alleviate symptoms. At Phase II, REX-001 relieved pain and healed ulcers that tend only to be partially resolved with intensive would management.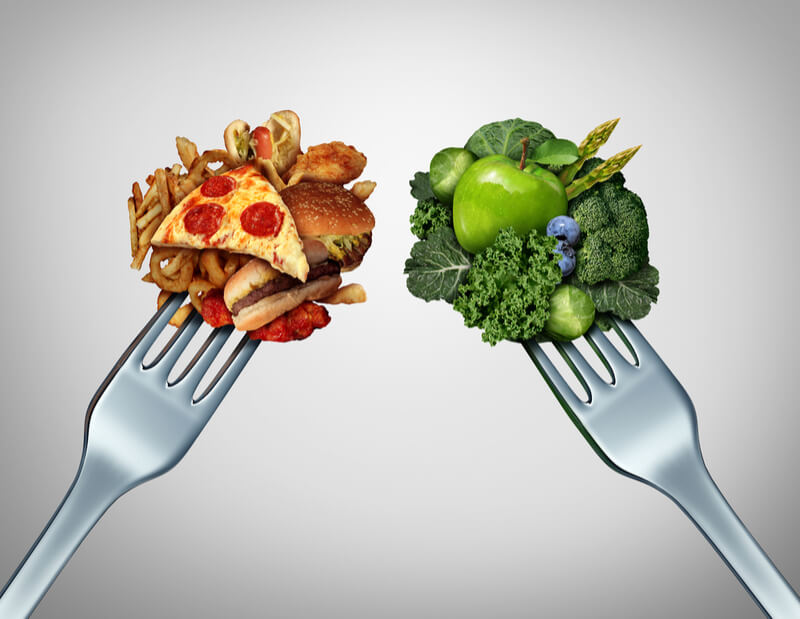 The company plans to enroll 138 patients in the Phase III study to assess REX-001's efficacy and safety in terms of ulcer healing and amputation-free survival. If all goes well, Rexgenero's CEO Joe Dupere hopes that the company will bring one of the first effective cell therapies for CLI to the market. "CLI is a medical condition with a clear need for new improved treatment options. Our goal is to bring innovative cell, gene, and tissue therapies to the market addressing high unmet needs which cannot be treated with available therapies," he commented.
Cardiovascular disease is responsible for 1 in 4 deaths in the US alone, making it one of the biggest killers in the world. These diseases not only affect the heart and blood vessels but also the rest of the body, which relies on the cardiovascular system to supply cells with oxygen and nutrients.
As a result, companies across Europe are working on treatments to maintain blood flow or repair the damage from previous cardiovascular events. Novartis' anti-inflammatory drug, canakinumab, met its primary endpoint during a large, long-term trial for atherosclerosis, while Celyad received Fast Track Designation from the FDA for C-Cure, its cell therapy for heart failure that uses the patient's own stem cells. Meanwhile, Paris-based biotech Sensome is developing vascular medical devices that use sensors to help clinicians to decide on the best course of treatment.
---
Images via Lightspring / shutterstock