Phase II results from Dutch biotech CyTuVax show its enhanced hepatitis B vaccine reduces non-responders by 13%.
Around 15% of people receiving vaccines for hepatitis B fail to produce antibodies that protect them against the infection. These non-responders are often given more injections of the vaccine in an attempt to trigger the immune system, but the effectiveness of this approach varies.
To tackle this problem, the Dutch biotech CyTuVax is developing an enhanced version of the approved hepatitis B vaccine HBVaxPro. In a phase II trial, CyTuVax compared the efficacy of its enhanced treatment with the standard vaccine in 133 people who had previously failed to respond to vaccination.
By the end of the two-month trial, the percentage of people who failed to respond was only 8% in the treatment group compared to 21% in the group given the standard vaccine.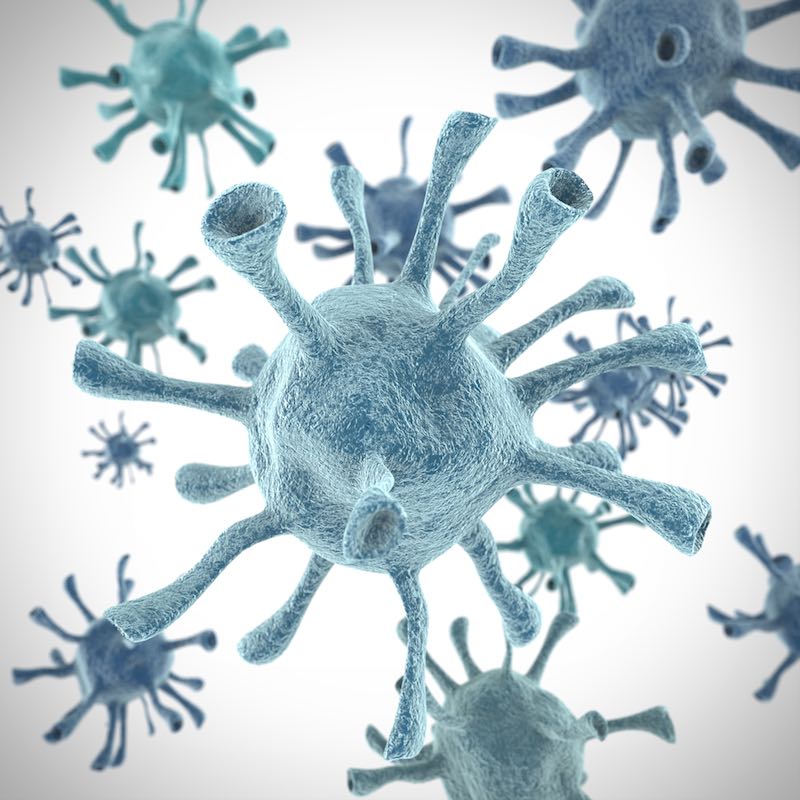 Many vaccines are enhanced with adjuvant treatments such as aluminium to increase the immune response. To make the vaccine even more effective, CyTuVax's adjuvant includes clumps of immune proteins called cytokines along with the vaccine. These clumps release cytokines slowly over time, stimulating the immune system to react against the vaccine.
CyTuVax is also using the same technology to develop a therapeutic vaccine to treat pancreatic cancer. Co-developed with the research institutions MUMC Maastricht and the UniKlinik Aachen, the treatment is meant to accompany surgery, and is personalized to the patient by targeting antigens expressed by the patient's tumor.
---
Images from Shutterstock