The French biotech Diabeloop has raised €31M to launch an artificial pancreas device designed to automatically control the blood glucose levels of type 1 diabetes patients.  
According to Diabeloop, this is the biggest Series B round raised by a European company developing therapies that use artificial intelligence. The round was led by the French family office Cemag Invest, and includes new French firms Odyssée Ventures and AGIR dom, and the Indian investment firm ADAG.
Diabeloop will use the money to fund the commercialization of a device that uses sensors to measure blood sugar, and then pump a calculated dose of insulin to keep blood sugar at a healthy level. The device was approved in the EU in late 2018 for the treatment of adults with type 1 diabetes. While Diabeloop's device is known as a type of artificial pancreas, users need to manually tell the device when they eat. This places it at step four of the 'six stages' of artificial pancreas technology, where steps five and six mean full automation with no input needed from users. 
Diabeloop's commercialization efforts boosted by the funding include making reimbursement agreements in France and Germany, and applying for market approval in the US. The round will also fund clinical trials of the artificial pancreas device in non-standard type 1 diabetes patient populations such as children, adolescents, and people with hard-to-control forms of type 1 diabetes.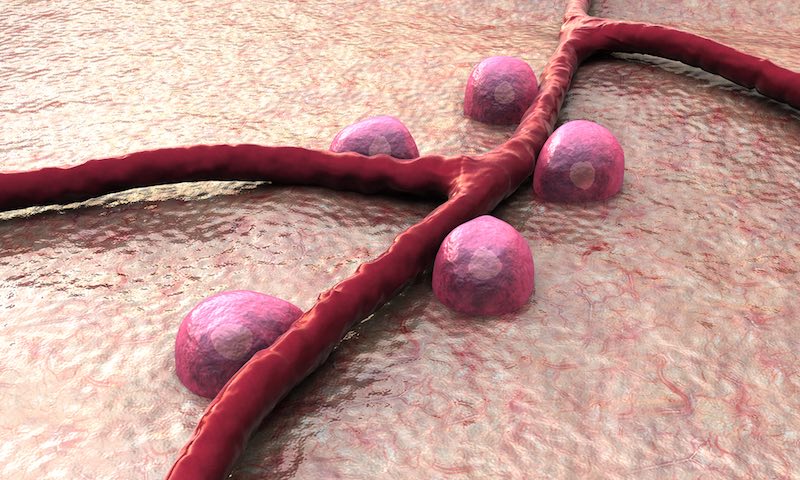 People with type 1 diabetes need to regularly check their blood glucose levels and inject the right dose of insulin to control the condition, a task that is often unpleasant for the patient. Diabeloop's artificial pancreas technology is designed to overcome this problem by automating the process.
The US company Medtronic was the first to market an artificial pancreas device in adults in 2016. Like Diabeloop's device, Medtronic's technology is at around stage four of the six stages of artificial pancreas technology. Time will tell if Diabeloop's technology will be able to compete with what's currently out there.
Artificial pancreas technology that reaches stages five or six of the field is seen by some as a 'holy grail' because it could make type 1 diabetes easier to manage. However, there are several challenges to overcome before it reaches this stage. For example, Medtronics' device proved difficult to use for many patients in a study earlier this year, where more than a third of patients abandoned the device. This was largely because of difficulties with the sensors and calibrating the sensors with blood test results. The automatic function on the device was also not consistent enough.
Innovations are needed to make the artificial-pancreas devices meet their potential. These include having more reliable sensors, and using faster-acting insulin and other hormone treatments in a way that better mimics a real pancreas.
---
Images from Shutterstock