Metrion Biosciences (UK) is receiving €2.2M in funding for its project to develop phenotypic cardiac safety assays, that could make drug discovery cheaper and faster.

Metrion is a Contract Research Organization out of the Babraham Institute in Cambridge (one of the 10 hottest bioincubators in Europe). It provides screening services for drugs still in the discovery phase, especially characterising the drug's interaction with cellular ion channels.
A project to develop novel Cardiac safety assays (for heart muscle) led by Metrion, has now been granted €2.2M in funding by the Eurostars programme.
The new assays will improve the evaluation of the pro-arrhythmic risk – a test necessary for therapeutic candidates to make sure they don't induce cardiac arrhythmia (irregular heartbeat).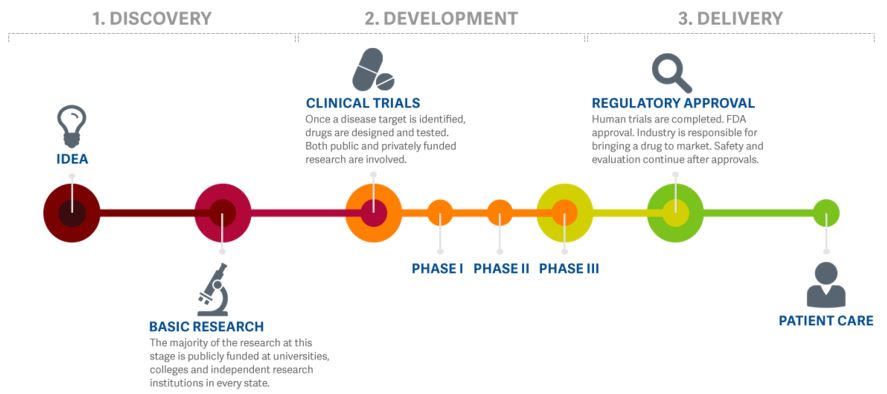 Currently, indicators of a candidate's risk of developing heart arrhythmia was by testing how the drug would interact with the patients potassium ion channels (e.g. hERG channel).
This is measured by the type of assay services Metrion provides, and 'Thorough QT tests', that measure the cardiac cycle of volunteers taking the drug. However, these tests can take a long time and slow down the discovery of new drugs.
This new project addresses this problem, and falls under the FDA-backed Comprehensive in vitro Proarrhythmia Assay (CiPA) initiative to improve cardiac risk testing.
To achieve this, Metrion's improved assays will use cardiomyocytes (muscle cells) derived from a type of stem cells to create a model that better imitates the response of the heart to a given drug.
These new tests could also prevent potentially useful therapeutics from being blocked at an early stage of development. This is because they might have get poorer results with current (less accurate) in vitro tests. There's also the opportunity to retest previous drug candidates that were scrapped in the past.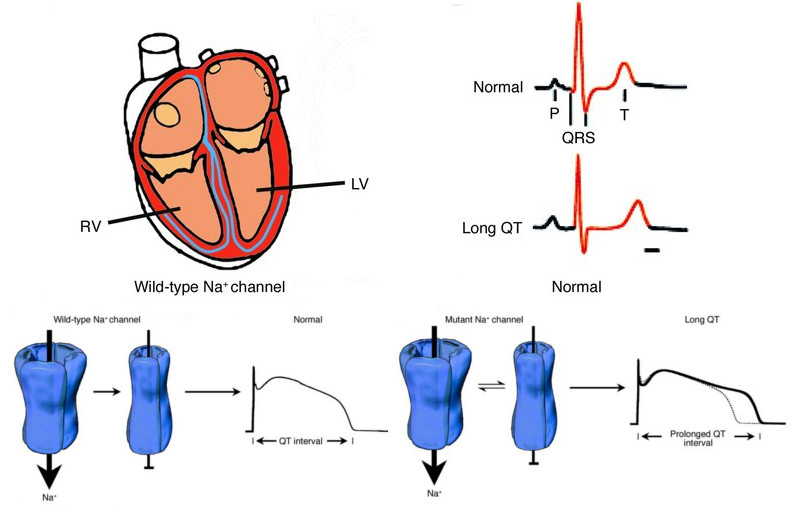 The project will be carried out in collaboration with Leiden University Medical Center (Netherlands), which has expertise in stem cell research, and Nanion (Germany), which has a platform to record cardiac cell behaviour – e.g. electrical activity and contractility.
Metrion and Nanion are not the first to get funding from the Eurostars programme. This EU-backed initiative is supporting research start-ups, such as the Dutch Oncodrone (which is developing a cancer drug) and French Ecrins Therapeutics (the CEO of which we interviewed).
It's interesting to see that smaller Contract research organizations are involved in drug discovery research – usually the realm of Big Pharma – and getting recognition for it. What do you think?
---
Featured image credit: Berries by Mediatations
Figure 1 credit: Kass et. all (2003) Long QT syndrome: novel insights into the mechanisms of cardiac arrhythmias, The Journal of Clinical Investigation (doi: 10.1172/JCI19844)