Evotec is closing a fantastic financial year with another top-level partnership; Celgene has decided to trust in its iPSC platform to develop drugs for neurodegenerative diseases.
Evotec is a successful drug discovery CRO based in Germany that has managed to sign partnerships with some of the biggest names in Biotech. In addition to previous deals with Bayer, Merck, Roche, Sanofi, Boehringer Ingelheim and Takeda, the company has now announced a 5-year collaboration with Celgene in neurodegenerative disease.
Evotec will receive an upfront payment of €43M ($45M) and up to €240M ($250M) in milestones. In exchange, Celgene will have exclusive options to in-license worldwide rights to the programs, as well as to use Evotec's iPSC platform to test its own candidates in neurodegenerative disease models.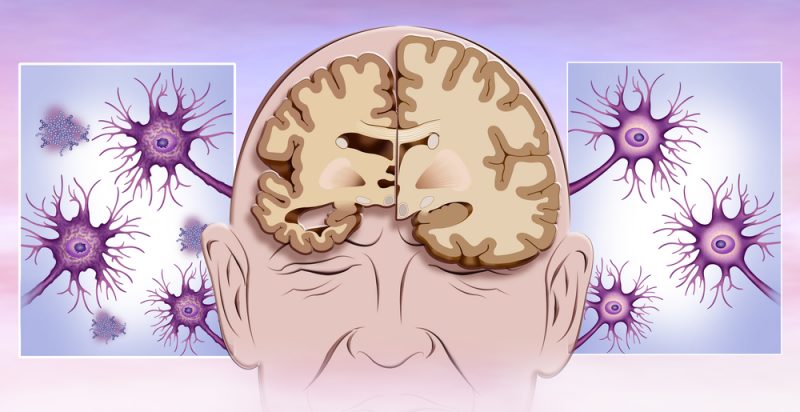 For those unfamiliar with the name, Celgene is a big biotech from the US that originally focused only on blood cancer. It recently started to expand into solid tumors, inflammatory diseases, and now neurodegenerative conditions, which will include Alzheimer's, Parkinson's and amyotrophic lateral sclerosis (ALS) among others.
With these ambitious targets, both Celgene and Evotec could make a big profit. However, the recent failure of Eli Lilly in Phase III for Alzheimer's is a great example of the great challenges that neurodegenerative diseases can present. In any case, both partners seem confident in the potential of Evotec's iPSC platform to better predict the activity of their candidates. In a partnership with Roche started in 2011, Evotec delivered a candidate for Alzheimer's, EVT302, that has made it to Phase II.
For Evotec, the collaboration marks the end of a fantastic financial year. The company has managed to close multiple deals and meet R&D milestones that made their sales jump by 30% in the first nine months of the year. In addition, Evotec got hold of CRISPR technology this month in a partnership with Merck to incorporate the tool into their iPSC platform and boost its drug discovery capabilities. This puts the company in the best position it could have wished for, ready to start the new year with strength to keep growing and helping other biotechs succeed.
---
 Images by Ktsdesign, Alexilusmedical/shutterstock.com
---