As we reported last Monday, the AbbVie–Galapagos relationship has proven to be rather rocky as of late, with dramatic action down the NASDAQ Stock exchange. After AbbVie pulled out of the Galapagos Rheumatoid Arthritis pipeline, recent success with their joint-research in Cystic Fibrosis (CF) may kick-start the healing process. Their transport protein potentiator therapy for CF types II & III has gotten through phase I with promising results.

Galapagos, from Belgium, has several key therapeutic areas in its clinical pipeline including rheumatoid arthritis, inflammatory diseases and Cystic Fibrosis (CF). Since their rheumatoid partnership with AbbVie recently (and infamously) fell through, it is encouraging to see their other AbbVie collaboration on Cystic Fibrosis research hasn't also turned sour.
Cystic Fibrosis is a chronic heritable disease arising from the mutation of the CFTR transmembrane protein, which tansports chloride ions across all mucous membranes. Since CF affects around 80,000 people across the world, the Galapagos candidate GLPG1837 looks to treat this awful disease at the CFTR-gene level.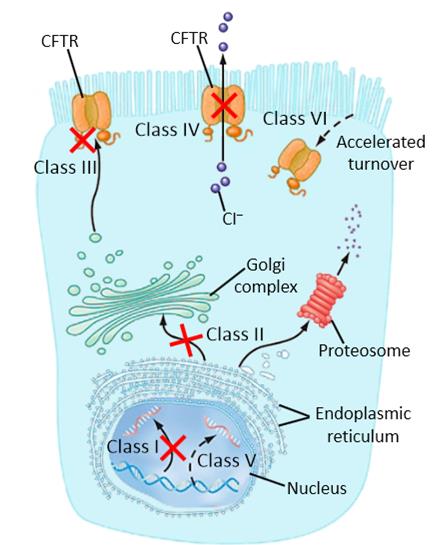 However, since there are many types of CF, this treatment from Galapagos and AbbVie has only been developed for individuals with type III CF (where the transport channel is defective), unlike type II where there is a complete absence of the CFTR channel altogether.
As a 'potentiator' this therapy effectively opens up the CFTR transport protein, restoring its function in transporting chlorine ions and therefore alleviating the debilitating symptoms of Cystic Fibrosis. Today it was announced at the North American Cystic Fibrosis Conference in Arizona (US) that GLPG1837 has a proven safety & tolerebility profile after its phase I trials. Given to CF type III patients in Belgium, the orally administered drug was shown to be even better when taken with food.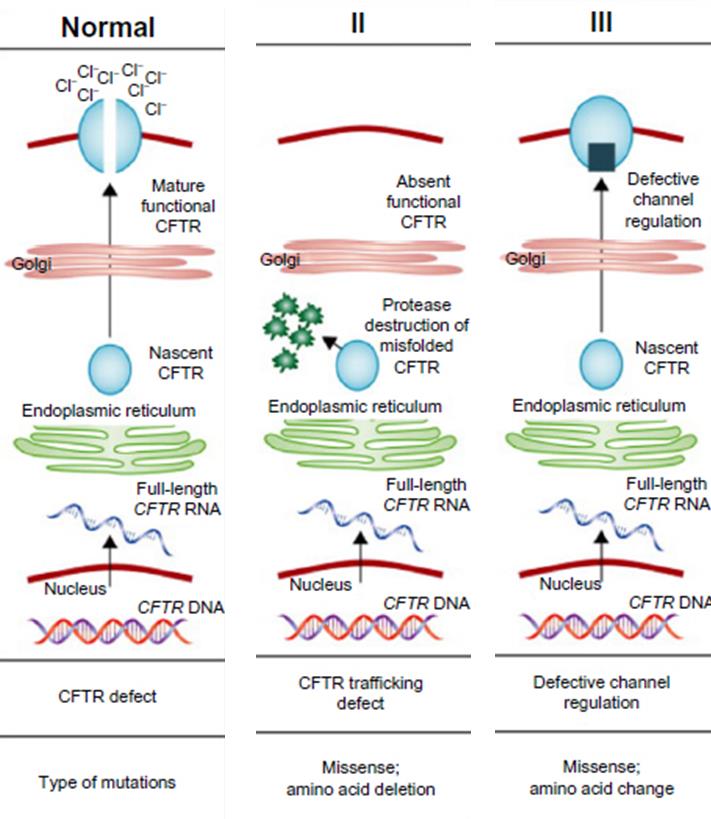 It is hoped that this therapy for CF type III patients will be also combined with another Galapagos candidate to form a hybrid-like treatment for type II as well. Meanwhile, Galapagos will progress GLP1837 onto the second phase of trials (for type III patients) by the end of this year.
This is welcome news to investors in AbbVie and Galapagos, I'm sure (following last weeks freak-out) – and perhaps a perfectly timed damage-control tactic from PR…