Update: The European venture capital firm Forbion closed fundraising for it's fourth life sciences fund at €360M, a much greater amount than the anticipated €250M. The oversubscribed fund is great news for European medical biotech companies, which will be a strong focus for the fund, and shows that there is a strong interest in the sector from investors.
---
Published: 11.7.18
Venture capitalist firm Forbion has announced the first closing of a new fund that will be investing primarily in European life science companies.
Forbion Capital Partners has surpassed its goal of €250M in the first closing of its brand new fund, called Forbion IV. With €270M raised and a second closing expected in Autumn, this is so far the largest fund raised by the Dutch VC.
Sander Slootweg, Managing Partner at Forbion, said that, compared to the previous one, the new fund will have a major focus on biotherapeutics. "From 25% Medtech and diagnostics, we are now down to 10%," he told me.
Forbion plans to invest the funds into a total of 15 companies. Ten of them will be already existing companies that the VC will support, whereas the other five will be new companies co-founded by Forbion itself "around assets in licensed from pharma, around proven teams backing their new ideas or around ground-breaking science." In exchange, the VC expects to get stakes of between 20% and 50%.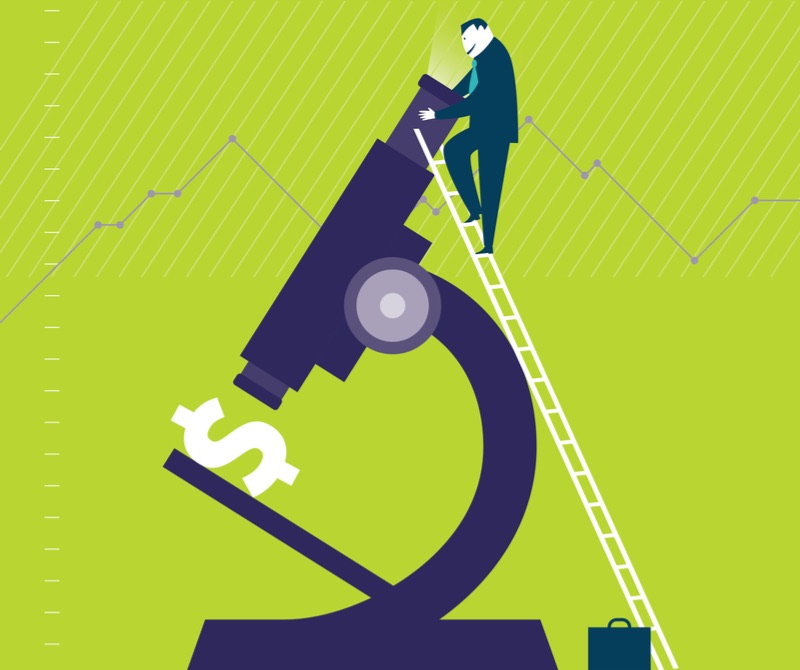 Slootweg said that with this new fund, he's especially interested in investing in biotech companies in the spaces of neurodegenerative diseases, inflammation, microbiome, cardiovascular and metabolic disease and fibrosis. 80% of the investment will be reserved for companies in the European Union and the UK. The rest will be directed at ventures in North America.
Forbion's previous fund had a big exit earlier this year when one of the biotechs in its portfolio, working in Parkinson's, was acquired by Lundbeck in a deal that could reach near €1Bn. Other successes have been the €464M acquisition of Rigontec and a smaller €45M acquisition of Akarna.
---
Image via Lane V. Erickson /Shutterstock