Three weeks ago, on July 26th, we published the free ticket giveaway for the BioPharm America conference in Boston, Massachusetts, which is taking place from September 26th – 27th, 2017!
Today, our randomizer selected Susanna Bächle from Addgene as the WINNER! Congratulations!
Susanna was selected randomly from a long list of entries, so thank you to everyone who participated!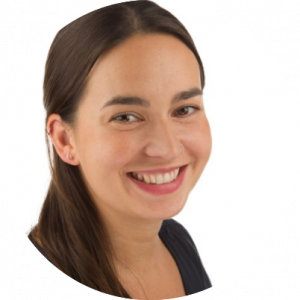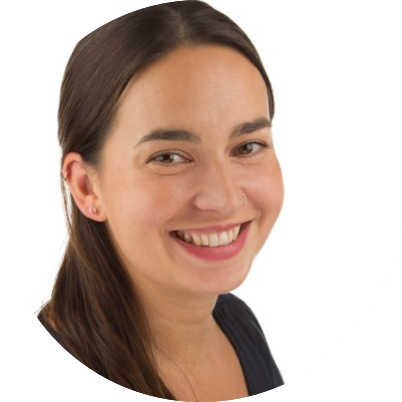 P.S. We are planning on teaming up with a few more events, so we can have more giveaways for our awesome readers (that's you!) – stay tuned for more! – What's your favourite event, whom should we partner with? – Send us a quick email or let us know in the comment section 🙂
– THE ARTICLE BELOW IS OUTDATED –
---
If you haven't heard of this event, here's what you need to know: BioPharm America™ is an international partnering conference with focus on the life sciences in Boston, Massachusetts, that is taking place from September 26th – 27th, 2017! The conference brings together over 800 experts from across academia, biotech and the pharmaceutical industry, and with over 500 companies from all over the world, attendees are presented with a vast amount of opportunities.
And now the team at EBD Group that is organising this awesome event, is offering  a full pass for free to one lucky Labiotech reader (Full pass normally goes for USD 2,095)! More details on what the ticket includes can be found below.
You will have the opportunity to hear more than 70 speakers present their ideas, research and companies on scientific topics including cell and gene therapies, the microbiome and rare diseases, or hear speakers like Kevin Johnson, Partner at Medicxi and Michael L. Salgaller, Supervisor of Invention and Development at the National Cancer Institute talk about deal making. If you are part of a startup, you'll be interested in talks by Chris Garabedian, Chairman and CEO of life sciences accelerator Xontogeny or Carole Burns, Senior Licensing Associate at Johns Hopkins Technology Ventures.
At BioPharm America, startups in particular have the opportunity to meet investors and executives in one-to-one meetings, to participate in educational sessions and workshops, and apply to pitch their ideas or introduce their company to venture capitalists and investors.
For more details on the list of speakers and the topics they are talking about click here!

Here's more on the ticket giveaway!
The EBD Group is partnering with Labiotech to offer a free ticket to attend the BioPharm America conference taking place on 26th – 27th September in Boston!
What will you get?
Access to the BioPharm America conference

Access to the large partnering platform of the conference

And of course: free refreshments and lunches
How to take part in the prize draw?
Just drop us your email – click on "I WANT THE TICKET" (you'll need a company email address)

The winner will be randomly selected
We wish you the best of luck!
If you're interested in finding out more about BioPharm America and why it is so worth taking the trip, read our article with expert interviews here!
P.S. We are planning on teaming up with a few more events, so we can have more giveaways for our awesome readers (that's you!) – stay tuned for more! – What's your favourite event, whom should we partner with? – Send us a quick email or let us know in the comment section 🙂
---
Image via sumire8 and Tomasz Guzowski/Shutterstock.com