OSE Pharma (France) has initiated the US phase III trial, Atalante 1. This global, pivotal trial will evaluate Tedopi, the company's lead product, for advanced non-small cell lung cancer (NSCLC).

The phase III study was initiated in Europe in early 2016, so the screening of eligible patients diagnosed with non-small cell lung cancer is now actively ongoing in both Europe and the US.
Atalante 1 is designed to evaluate the benefits of Tedopi compared to current standard chemotherapies (docetaxel or premetrexed – both approved second line treatments).
Tedopi (OSE-2101) is a new "off-the-shelf" cancer immunotherapy approach based on OSE Pharma's proprietary Memopi technology.

Neo-epitopes (small synthetic peptides chemically modified to increase the binding of certain antigen-receptor interactions) trigger a cytotoxic T-cell response and leads the immune system to destroy cancer cells in the lung. Tedopi is able to target 5 tumor associated antigens (TAA) and has an estimated global sales peak at €2BN.
This phase III trial (based on the the model from the phase II study) is for patients who are HLA-A2 positive (a key antigen) stage IIIB (locally advanced) or IV (metastatic) NSCLC – and have failed at least one first-line treatment.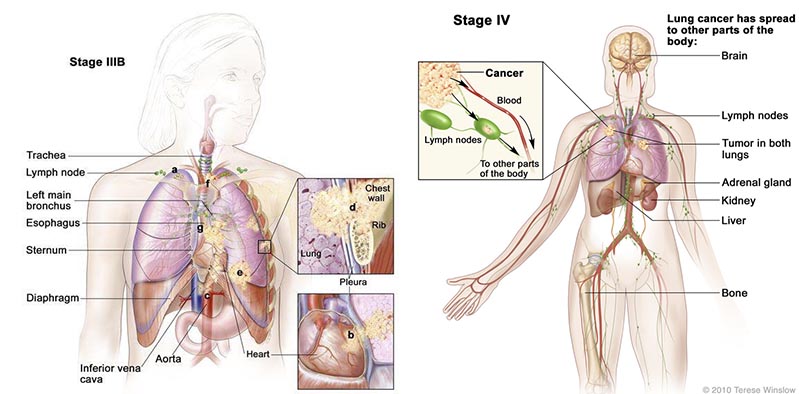 There were also encouraging phase II results in NSCLC patients that had progressed to develop brain metastases – a condition which has a short survival expectancy.
We interviewed the CEO of OSE Pharma, Domonique Constatini, last year. As one of the leaders in the French Biotech scene, Domonique explained how as one of the deadliest forms of cancer, NSCLC is an area of unmet medical need in Immuno-Oncology.
So in addition to previous trial results, this demand is further compounding an optimistic atmosphere between OSE Pharma shareholders – which held a successful IPO of €21.1M in early 2015.
The trial will include 500 total patients and results are expected to be reported in 2018.