Six European countries, the UK's Wellcome Trust and South Africa have committed €56.5M to the GARDP to work on breaking antibiotic resistance.
The Global Antibiotic Research and Development Partnership (GARDP) has received this week €56.5M of funding to boost its activity, focused in promoting the development of new antibiotics. The investment comes mainly from Germany, which has pledged €51.35M, followed by the Netherlands (€2M), the UK (€1.1M), the Wellcome Trust (€1.1M), Switzerland (€440k), South Africa (€390k), Luxembourg (€100k), and Monaco.
The GARDP, a non-profit organization founded last year by the World Health Organization (WHO) and the Drugs for Neglected Diseases initiative (DNDi), has the goal of delivering up to four new antibiotics by 2023, and make them affordable. To do so, it has estimated it still requires to gather €270M in funding by that date.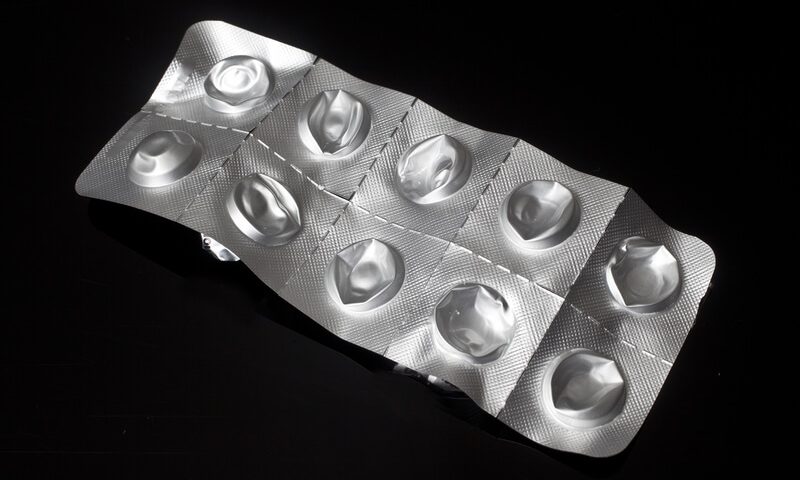 To work towards its goal, the GARDP plans to collaborate with CARB-X, a large private-public partnership to boost the development of antibiotics that has funded several European biotechs, such as Iterum Therapeutics, Redx Pharma, Debiopharm and Antabio, among others.
With antibiotic resistance growing at an alarming speed, efforts like the GARDP's are essential to prepare for the future. Germany, leading the GARDP's funding and putting antimicrobial resistance on the table as the leader of the G20 this year, is setting a great example of how governments can collaborate with biotech to stop the upcoming crisis.
---
Image via Per Bengtsson, Maja H. / Shutterstock