Synpromics and UCL will collaborate to develop a gene therapy to treat Parkinson's disease that only targets specific neurons involved in the disease.
Synpromics, based in Edinburgh, Scotland, is a company focusing on gene control. The biotech has decided to put its technology to use for the development of a gene therapy for Parkinson's in collaboration with University College London (UCL), a university with a strong expertise in the development of gene therapies.
As part of the two-year collaboration, Synpromics will create synthetic gene promoters to control the expression of a therapeutic gene in specific neuron subpopulations within the central nervous system (CNS). This approach of addressing only specific targets has the potential to cut down on side effects and make the therapy safer and more effective.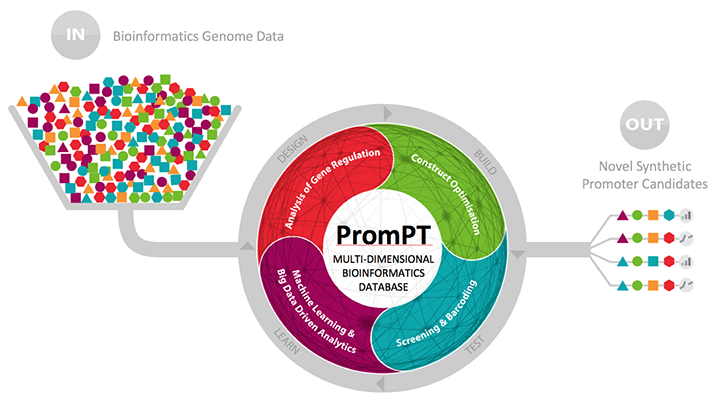 UCL will incorporate the gene switches developed by Synpromics in the development of a gene therapy for young-onset Parkinson's disease (YOPD) in patients that start showing Parkinson's symptoms before 50.
Gene therapy for Parkinson's is not a new concept. In the UK, Oxford BioMedica has already completed a Phase I/II study where it showed this technology could improve motor function. In the US, Voyager Therapeutics completed a Phase I trial this year with positive results.
In comparison, Synpromics and UCL are still at a very early stage, but their approach to making the treatment highly specific might bring a difference in terms of safety and efficacy. Especially in a disease where new treatments are desperately needed. This year, the first new drug for Parkinson's in 11 years was finally approved globally. Hopefully, we'll start seeing the approval of more therapeutic options for patients in need.
---
Images via Kjpargeter /Shutterstock; Synpromics