Genmab is partnering with the German company Immatics to develop immunotherapies directed against three cancer targets.
Genmab has offered Immatics, based in Tuebingen, Germany, an upfront payment of $54M (€46M) in addition to milestone payments worth up to $550M (€470M) for each product. Genmab has a market cap of €60Bn ($70Bn).
The funding will be used to conduct joint research to combine Genmab's antibody technology, which targets cancer cells, with Immatics' technology to identify peptide cancer targets and use them to activate a white blood cell response. The companies aim to develop immunotherapies against three specific targets identified by Immatics.
Genmab will be responsible for the development, production and global commercialization of any products coming out of the partnership. Immatics will promote the products in selected EU countries. Genmab has the option to license two additional targets in order to expand the partnership.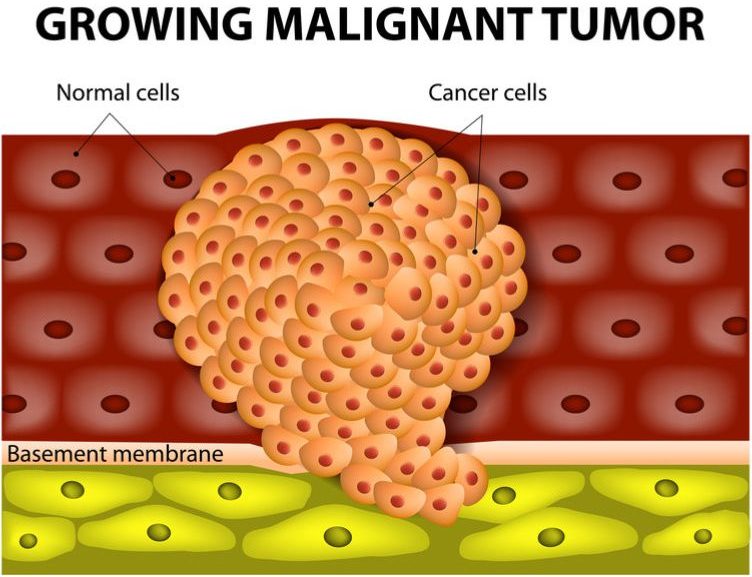 Immatics, one of the best-funded European biotechs in 2018, has secured €225M in private funding since it was founded in 2000. Partnering with the German company could put a spring in Genmab's step, after the Danish biotech's blood cancer drug daratumumab was discontinued in Phase I and its leukemia drug was taken off the market outside the US earlier this year.
Developing cancer immunotherapies is a hot area of research in biotech. While conventional cancer treatments such as chemotherapy can prolong patient survival, immunotherapies have the potential to turn patients into long-term survivors. On the other hand, immunotherapies like CAR-T cell therapies have also been associated with serious side effects and patient deaths in clinical trials.
Genmab has a market cap of €60Bn ($70Bn), and it's unusual to see two big European biotechs partnering with one another. We will see how the fruits of Genmab and Immatics' partnership hold up in the pipeline.
---
Images by Lightspring/Shutterstock