GSK has started a phase II trial for inflammatory hand osteoarthritis, with a candidate originally from MorphoSys' antibody library.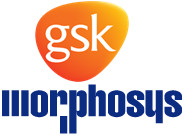 GSK, a big UK Pharma, has announced the start of a phase II study to evaluate the efficacy and safety of its candidate, GSK3196165.
The trial will enroll 40 patients with hand osteoarthritis – a condition that damages joints, leading to pain and stiffness.
GSK3196165 is a monoclonal antibody that acts as anti-granulocyte macrophage colony-stimulating factor (anti GM-CSF). GM-CSF is a protein secreted by cells of the immune system, involved in cell signalling and inflammatory response.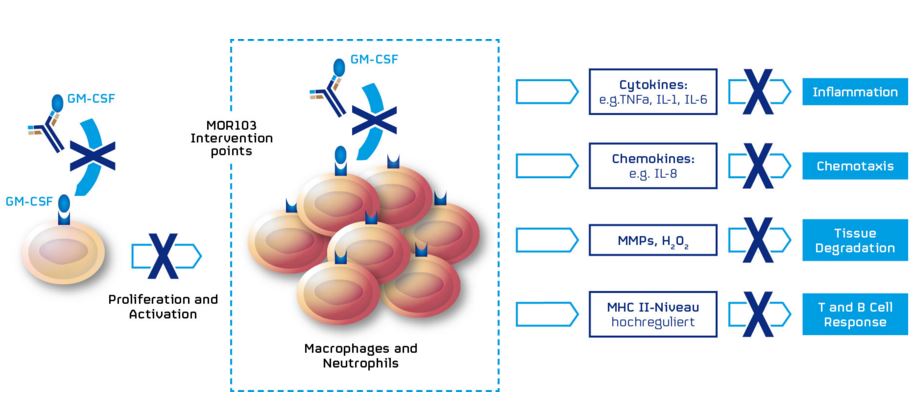 Therapies based on GM-CSF are also used in immuno-oncology. Amgen (US) used this biological target as an oncolytic therapy for melanoma and Transgene (France) is in phase III trials for liver cancer.
The monoclonal antibody now in trials was actually discovered and engineered by MorphoSys, being licensed to GSK in 2013. Previously known as MOR103, the candidate was derived from the HuCAL technology – the first MorphoSys' antibody library.
GSK paid €22.5M upfront for the antibody, and the additional milestone payments to MorphoSys can reach €423M.
This is a very good reason for this German Biotech to be happy with the fact that clinical development is moving forward, besides the validation of its drug discovery platforms.
HuCAL technology, MorphoSys' first platform for drug discovery. (Source: MorphoSys)
Beyond hand osteoarthritis, GSK3196165 has potential to be a treatment for rheumatoid arthritis. Like most auto-immune inflammatory diseases, this is a much coveted indication for its blockbuster potential.
GSK has previously sold a multiple sclerosis drug to Novartis for €1Bn, but immuno-inflammation remains one of its core areas of research. GSK3196165 is one of the 11 candidates currently in clinical development.
MorphoSys is one step closer to taking home millions, and GSK can dream of a very profitable arthritis drug. 
---
We interviewed MorphoSys' CEO during BIO-Europe 2015…
---
Featured image credit: Hand in the field (CC 2.0 Olivier Van Aken)