GW Pharmaceuticals announced Phase II results for a cannabinoid drug combination with the potential to increase life expectancy in patients with an aggressive form of brain cancer.
GW Pharmaceuticals, one of the coolest biotechs in Cambridge, is developing cannabinoid drugs. Its lead candidate, Epidiolex, could reach the market soon and help treat drug-resistant forms of epilepsy in children. Now, the company is presenting promising results from a Phase II trials for a cannabinoid combination to treat recurrent glioblastoma multiforme (GBM), an aggressive form of brain tumor.
A combination of tetrahydrocannabinol (THC) and cannabidiol (CBD) was used to treat 21 patients undergoing chemotherapy. The treatment improved their one-year survival rate from 53% to 83% and extending the median survival for over 6 months when compared to a placebo.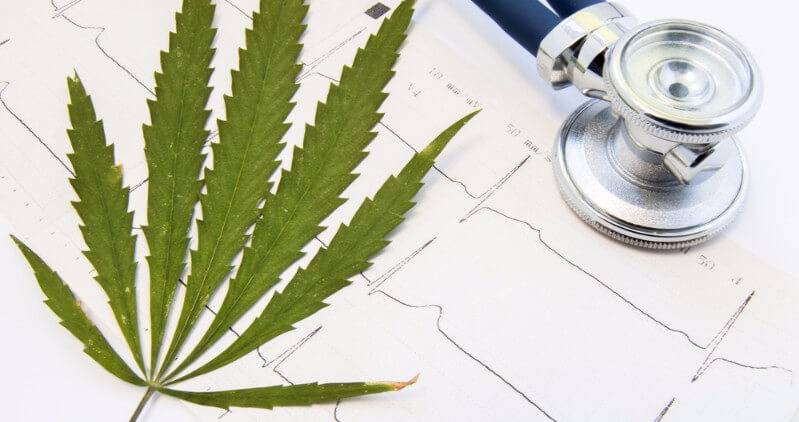 The British company intends the drug combinations as an add-on therapy for patients treated with dose-intensive temozolomide. The cannabinoid compounds had shown synergistic effects with this chemotherapy drug for brain tumors in preclinical studies.
Justin Gover, CEO of GW has expressed his intentions to start regulatory procedures for a pivotal trial to further develop the treatment. He also mentioned that the company will be looking to expand its research into additional forms of cancer.
GW Pharmaceuticals has done extensive research on the effects of cannabinoids in tumor growth and progression in multiple forms of cancer. From lung to breast, pancreatic, melanoma ovarian, gastric, renal, prostate and bladder cancer.
GW's Sativex (nabiximols) was the first cannabis-derived drug to ever be approved, and the company has few competitors given the polemic behind these compounds. If the company is successful in treating cancer with cannabinoid drugs, maybe they could end up gaining wider recognition for their therapeutic properties.
---
Images from noxnorthys, Shidlovski /Shutterstock