Hookipa just secured a huge grant from the Austrian government. The plan is to develop the strongest HPV vaccine ever and claim its place in the €2B head and neck cancer market.
Hookipa, one of the hottest Biotechs in Vienna, develops vaccines based on a new class of viral vectors. Its platform has impressed the public sector and secured €4.16M from the Austrian Research Promotion Agency to extend its technology to cancer immunotherapies. This amount is huge for a government grant, so what makes this technology better than the many other cancer immunotherapies out there?
Hookipa's VaxWave and TheraT platforms can induce unprecedentedly strong immune responses in both B-cells and T-cells. Unlike other vaccines, the company's viral vectors don't generate antibodies against them and can be used more than once to boost the immune system.
With the new funds, Hookipa will advance HB201, a vaccine for human papilloma virus (HPV). The target is head and neck squamous cell cancer (HNSCC), which affects over 500,000 people globally.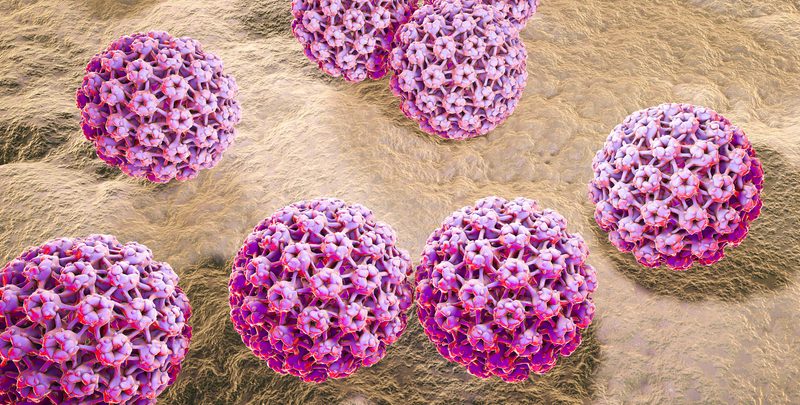 Hookipa's CEO, Joern Aldag, knows what he's doing: he raised Evotec's workforce from 30 to 400 and brought the first gene therapy to the market (though the results are not as good as expected). When we interviewed him, he commented that good science needs to be backed by an equally good financial strategy.
And his strategy seems to be working: although Hookipa's lead candidate, HB101, has only recently entered Phase I, the company's potential has attracted plenty of attention. Top Biotech investors from Sofinnova, Forbion and Boehringer-Ingelheim Venture Fund chipped in for its €20M series B round.
Hookipa will be competing with big players: Merck already has an approved HNSCC drug, Keytruda (pembrolizumab) and recently teamed up with Pfizer and Transgene to develop a combined therapy that includes an HPV-16 vaccine. However, if Hookipa's technology succeeds in clinical trials, it could deliver a superior product able to fight for a bite of the €2B that the head and neck cancer market is expected to reach in 2017.
---
Featured figure: View Apart/shutterstock.com
Figure 1: Kateryna Kon/shutterstock.com
---