Hookipa has presented positive data from its first Phase I trial testing its vaccine technology against human cytomegalovirus (hCMV) infections.
Hookipa, one of the top 10 biotechs we're closely following this year, is developing a viral vaccine platform that has attracted big investments from both the private and the public sector. The company just announced results for the first 4 months of a Phase I trial with its lead candidate, HB-101. The vaccine has proved safe and induced the production of CMV-neutralizing antibodies in 98% of patients, and in 100% for the highest dose group.
The candidate is based on Hookipa's Vaxwave platform, specialized in the development of replication-defective viral vectors that elicit strong immune responses against the desired antigens. In particular, HB-101 is a bivalent hCMV vaccine, expressing the pp65 and the gB proteins, that Hookipa believes has best-in-class potential.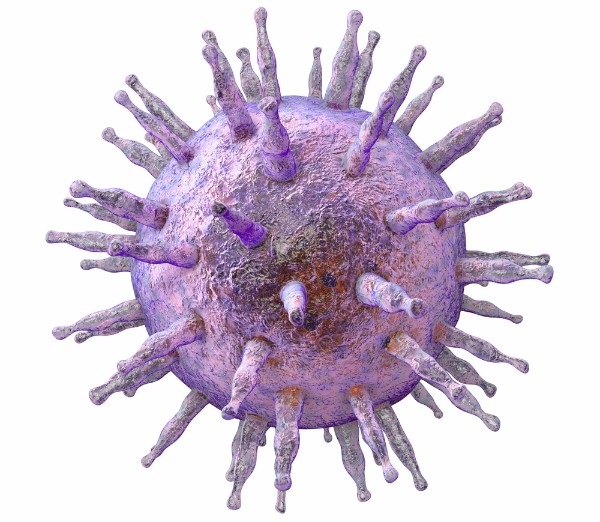 CMV is the leading cause of congenital infections, which affect 1-2% of all newborns in the developed world and put them at risk of deafness and impaired intellectual development. It is also a severe pathogen that can cause death to transplant patients. In this second indication, Hookipa would have to compete with the German AiCuris, which recently announced positive Phase III data for Letermovir, an antiviral drug against hCMV.
After the promising preliminary results, Hookipa will be releasing data for a 12 month period this November. Being the first human trial that the biotech runs, these positive results strengthen the potential of Hookipa's technology. The company, led by the successful biotech veteran Joern Aldag, is also going after HPV infections behind head and neck squamous cancer.
So far, Hookipa has raised €15M in non-dilutive funds and €37M equity investment, quite impressive amounts for a company in such an early stage. Among its investors are well-known names in European biotech such as Sofinnova, Forbion and Boehringer Ingelheim.
---
Images from Kateryna Kon / Shutterstock