The Swedish biotech Immunicum has issued shares worth up to almost €34M on Nasdaq Stockholm, in an effort to accelerate the development of its cancer immunotherapy.
Immunicum plans to use most of the funding to run a Phase Ib/II clinical trial that will test its lead cell therapy candidate in combination with checkpoint inhibitors to treat multiple cancer types. The trial protocol was approved by the FDA in July and is scheduled to start later this year.
The rest will be dedicated to preclinical development and advancing the pipeline, with the goal of attracting license agreements that help develop the technology towards commercialization. According to the company, the funding should last until 2021.
Immunicum's lead candidate is a cell therapy designed to fight cancer by boosting the activity of dendritic cells, a type of immune cell that acts as a sentinel, recruiting and activating other immune cells.
The therapy involves extracting dendritic cells from healthy donors, firing them up in the lab, and injecting them directly into the patient's tumor. Once there, they recruit the patient's own immune cells to destroy the tumor.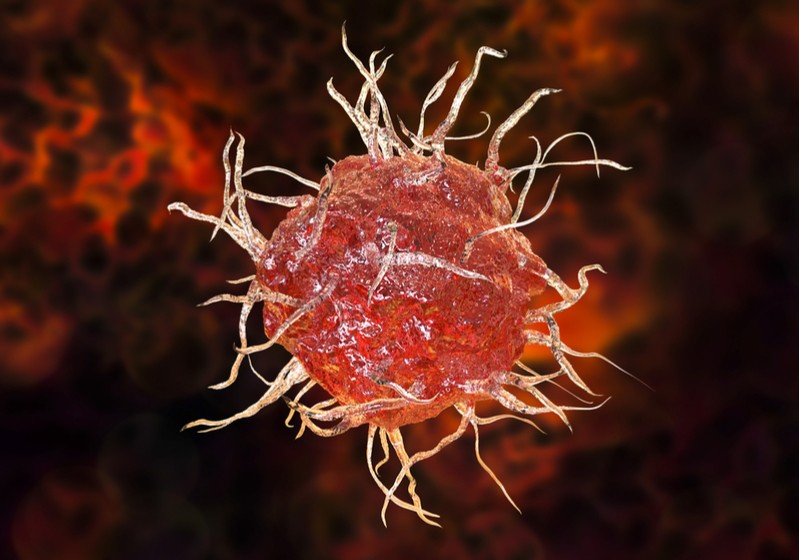 Other cell therapies for cancer, such as currently approved forms of CAR-T cell therapy, rely on making individualized treatments derived from the patient's unique immune cells. By using donor cells, Immunicum's off-the-shelf therapy could avoid the manufacturing and pricing challenges of individualized therapies.
Cancer immunotherapies are increasingly being tested in combination therapies, especially with checkpoint inhibitors, a type of drug that enhances the immune system's ability to attack cancer cells. Immunicum is just one of many players seeking to boost their treatments with checkpoint inhibitors, with over 1500 clinical trials testing these combinations reported in 2017.
The ability to rally immune cells against cancer makes dendritic cells a tempting target for cancer therapies for other companies in Europe. The German biotech Medigene is developing a vaccine targeting dendritic cells for the treatment of metastatic prostate cancer. Another company from France, Stimunity, uses virus-like particles to deliver molecules that activate dendritic cells in advanced cancer.
---
Images from Shutterstock