A British-American collaboration's once-daily triple therapy inhaler has been approved for use by appropriate COPD patients in the US.
A new triple therapy inhaler for chronic obstructive pulmonary disease (COPD), Trelegy Ellipta, has been developed by British giant GSK in collaboration with Innoviva in the US. The inhaler is targeted at patients who are struggling with airflow obstruction problems, but not those suffering from acute bronchospasm or asthma. Trelegy Ellipta will soon be available in the US, and it is hoped that this will be followed by successful applications in the EU, Australia, and Canada.
Trelegy Ellipta combines furoate, a corticosteroid that reduces inflammation in the airways, umeclidinium, a long-acting muscarinic antagonist (LAMA) that reduces mucus production, and vilanterol, an ultra-long-acting β2 agonist (ultra-LABA), which helps the muscles in the airways to relax. It will be the first product on the US market that combines each of these in a single inhaler.
The combination will be used as a maintenance therapy, meaning that it will keep symptoms to a minimum and reduce the use of other drugs.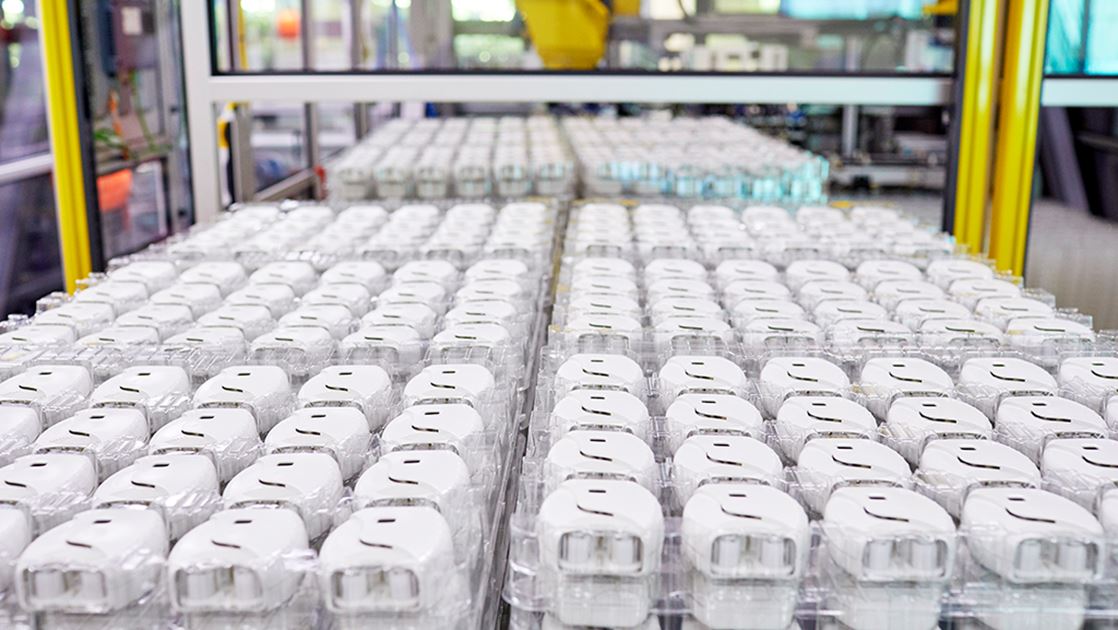 Although it will not cure COPD, Trelegy Ellipta offers patients a more practical solution to what is currently available. With this, it's predicted to be a blockbuster with sales reaching up to $1.5B (€1.25B). However, it faces competition from a number of other companies in the field.
A Galapagos-AbbVie partnership and Vertex are also targeting triple-combination therapies for lung diseases. Verona's  candidate, a combination of a LAMA and their own phosphodiesterase inhibitor, significantly improved lung function in patients during a Phase IIa trial. Interestingly, a German Biotech, Ethris, recently received $25M (€21M) from AstraZeneca to continue developing its mRNA-based treatments for conditions including COPD.
COPD affects 384 million people worldwide, and it is predicted to become the 3rd leading cause of death by 2030. The Trelegy Ellipta inhaler will help to make the lives of people suffering from COPD easier, but what we really need to find is a cure.
---
Images – Sergey Nivens / shutterstock.com; GSK