Iterum Therapeutics has raised €58M to fund Phase III and bring a new antibiotic to a market where innovation is lacking. 
Iterum Therapeutics is a biotech based in Dublin that develops new antibiotics with the aim of combating the superbug crisis. The company has just raised €58M ($65M) in Series B to fund Phase III trials with its lead antibiotic compound. Arix Bioscience and Advent Life Sciences. They joined top existing investors, such as Sofinnova Ventures, all of which participated in the round.
This large Series B round follows on Iterum's Series A, which raised a huge €40M last year. The reason is likely that the Irish biotech is addressing one of the most urgent crises of healthcare worldwide, the spread of antibiotic resistance. With the new cash, the company plans to complete a Phase III trial in uncomplicated urinary tract infections and initiate more Phase III studies in the first half of 2018, aiming to file for approval with the FDA by the end of 2019.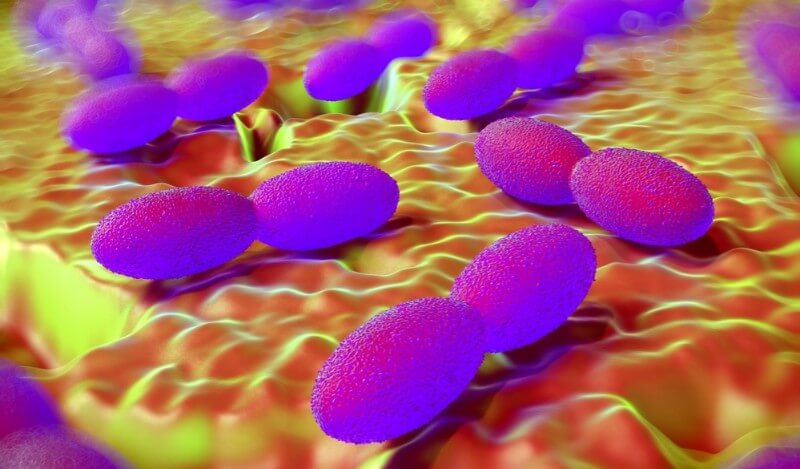 Iterum is developing sulopenem, a new broad-spectrum antibiotic for Gram-negative infections. It belongs to the penem class, which is structurally different from carbapenems, a group comprised of many last-line antibiotics for which antibiotic resistance is rapidly rising. This structural differences might help treat resistant pathogens that are no longer susceptible to last-line carbapenems.
While antibiotic resistance keeps growing at alarming rates, the number of new antibiotics in the market has rarely increased in the past 40 years, especially for Gram-negative infections. However, a few companies around Europe are making efforts to change this. Auspherix, in the UK, is developing a whole new class of antibiotics based on organogold structures. Others are going for completely new approaches, like Nemesis Bioscience in Cambridge, which is removing resistance genes from bacteria using CRISPR-Cas9.
---
Images via royaltystockphoto.com / Shutterstock