Janssen Biotech and Theravance Biopharma will develop together a drug to treat bowel inflammation diseases like ulcerative colitis and Crohn's disease.
Janssen Biotech has set its eyes on a drug candidate being developed by the Irish Theravance Biopharma. Both have entered an agreement to co-develop and commercialize the drug. In exchange, Theravance is getting $100M (€82M) upfront and up to an additional $900M (€735M) in payments that will be unlocked as the drug's development progresses.
The drug behind this billionaire deal, called TD-1473, belongs to a group of compounds known as Janus kinase (JAK) inhibitors, which are used to treat inflammatory diseases such as arthritis and under investigation as a cancer treatment. However, these drugs often come with severe side effects.
That's exactly where Theravance's drug could compete with similar drugs. TD-1473 is designed to act directly at the inflamed site of the intestinal wall, with limited exposure to the rest of the body — which is what drives most side effects.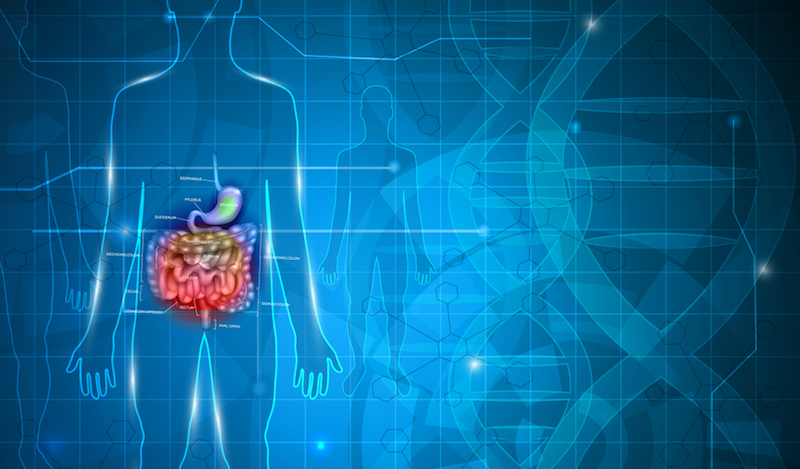 Theravance is planning two Phase II clinical trials with the drug candidate that are scheduled to start in 2018. One in ulcerative colitis and the other in Crohn's disease. Following the trials, Janssen Biotech has the option to get an exclusive license for the drug in exchange for a $200M fee and take over late-stage development.
It will be interesting to see whether the drug can outperform other similar compounds. Galapagos, one of the largest biotechs in Europe, is bidding for its own JAK inhibitor, which is in clinical trials for 11 different indications, from arthritis to bowel inflammation and lupus, which has the potential of bringing a very big profit with a single compound.
---
Images via Sebastian Kaulitzki, Tefi /Shutterstock