Ferring Pharmaceuticals (Switzerland) and the Karolinska Institutet (Sweden) announce a collaboration on a new research centere exploiting the human microbiome.
The Karolinska Institutet has a deep understanding of the human microbiome, and the institute actually accounts for over 40% of the medical academic research conducted in Sweden (not to mention their long-standing ties with the Nobel Prize Awarding body). Ferring also has a special interest in gastroenterology, with a Phase II fusion protein designed to treat Crohn's disease.
Parts of the research into the Microbiome will be carried out at the Science for Life Laboratory (SciLifeLab) that provides access to a broad technical platform for studying complex microbiological communities in well-defined human material.
SciLifeLab is a Swedish national centre for molecular biosciences for applications in health and environmental research, hosted by four universities; Karolinska, KTH Royal Institute of Technology, Stockholm University and Uppsala University. This research program will be fully funded by Ferring.


Microbiota 'can be considered a new organ', since some estimate that they constitute around 2kg of our body (and an estimated 80% of its components has not yet been cultivated), although the actual ratio of cells to microbes in our bodies is still a very contentious area of research.
Biomarkers and novel drug candidates could therefore be waiting to be found in this micro ecosystem, an example of which is the antibacterial molecule Lactocillin produced by Lactobacillus gasseri (a vaginal bacteria).
The tools used to study the microbiota have also benefitted greatly from the major advances in high throughput analysis of molecules at the DNA, RNA, protein and metabolite levels, usually collected under the terminology "omics-platforms".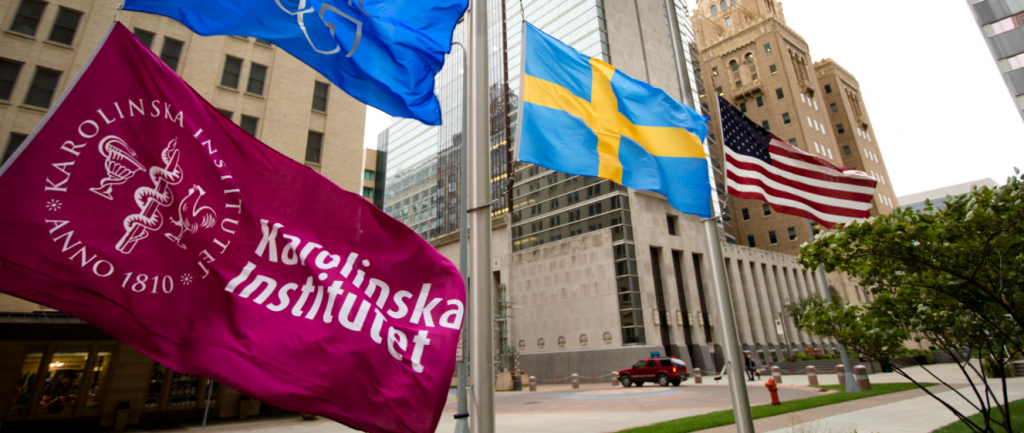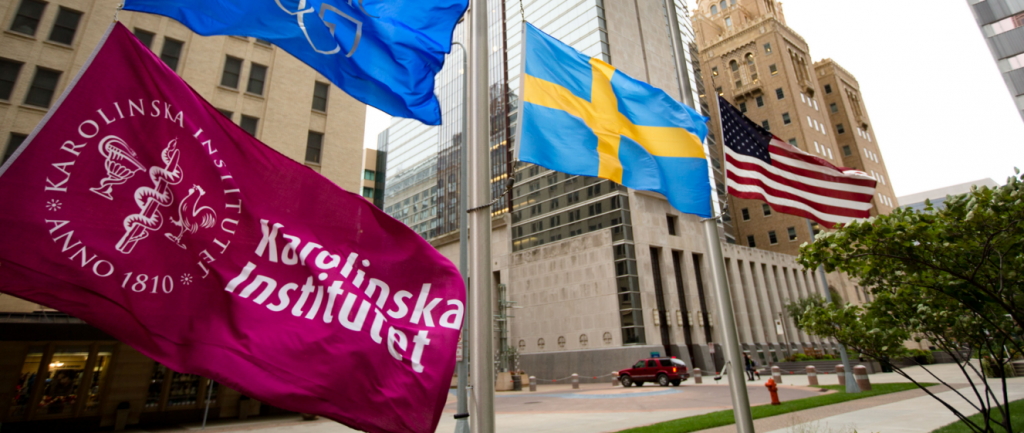 So this research will be led Lars Engstrand at the Karolinska Institutet, who will serve as director. The center will further establish an internationally competitive infrastructure (particularly in competition with France) and will focus on translational research in the microbiome field and set up to develop a comprehensive mapping of the human microbiome in health and disease.
Clearly you can feel others within the EU Biotech industry are being drawn to the Microbiome field (currently being led by the US and France), and now with the Karolinska on board too, who will be next to join this undeniably exciting trend?