Medigene has licensed a few candidates from its TCR platform to one of the Boston 'it' biotechs in a deal totaling around €1B. By partnering with bluebird bio, Medigene is reestablishing itself as a leader in immuno-oncology.
Founded over 20 years ago, Medigene has risen to the top of the European biotech scene with a market cap of €160M, but as the field of immuno-oncology heats up, its position has come under fire from competitors. Via a new deal with American big-shot bluebird bio, MediGene is digging itself a trench.
In exchange for access to four candidates from MediGene's T Cell Receptor platform, bluebird has paid the Munich-based company a little over €13M ($15M) up front, and milestones totalling around €1B could follow. After MediGene generates, isolates, characterizes and delivers therapeutic TCRs, bluebird will take over the clinical development and commercialization of product candidates and retain exclusive license to the resultant intellectual property.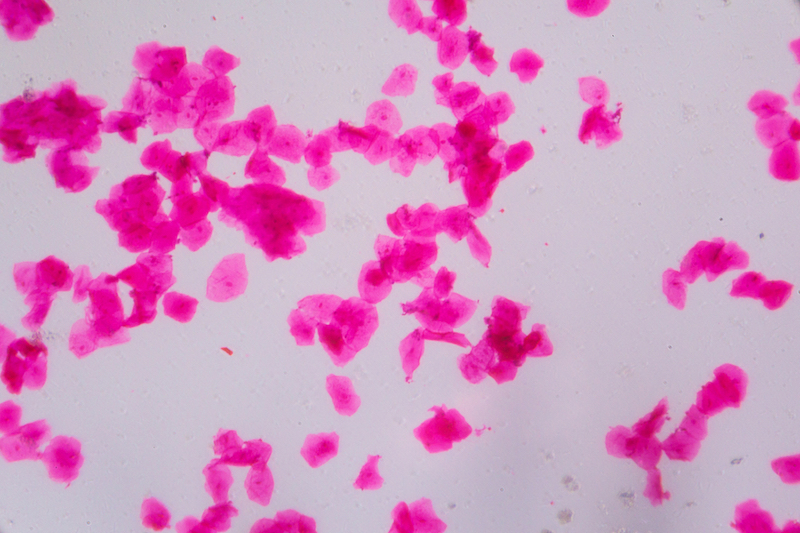 TCR therapies modify a patient's own T cells ex-vivo to enable them to recognize and kill tumor cells. They have a broader detection range of potential tumor antigens than other therapies, like CAR-T, in addition to the ability to overcome tolerance of cancer cells and tumor-induced immunosuppression.
Medigene plans to use the cash from this deal to fund its other TCR programs and propel them into the clinic. After the blunders of spinning out Adaptimmune, a top TCR pipeline that went on to outdo its parent, and Immunocore, which cleaned up in the largest biotech fundraising round, Medigene is likely more interested in cohesion, and it may have seen this collaboration with bluebird as an opportunity to support this policy.
With its T cell immunotherapy expertise and outstanding gene delivery and genome editing capabilities, bluebird bio is an ideal partner for us to jointly discover and develop a new generation of T cell therapeutics to treat unmet oncology indications."  — Dolores J. Schendel, CEO & CSO, Medigene.
bluebird is widely regarded as one of the most successful biotech companies on the planet. It is known for its lentiviral-based gene therapies, and its lead candidate, Lenti-D, is currently in Phase II/III trials for adrenoleukodystrophy. The company's experience and success definitely make it a desirable partner. Indeed, the market has already decided this partnership is a boon to Medigene's programs: the company's stock has increased 20% to €8,35 since the news was announced two hours ago.
Check out our interview with the former CFO of Medigene, Peter Llewellyn-Davies, last year at BIO-Europe for more info on the company's position and outlook! And if you're curious about bluebird, you can hear what the CEO, Nick Leschly, had to say at the Labiotech Tour.
---
Images via tichr, Maor Winetrob/Shutterstock