An innovative rotavirus vaccine, BRV-PV, which does not require refrigeration, has passed Phase III trials in children living in sub-Saharan Africa. 
The Research and Epidemiology branch of the humanitarian organization Doctors without Borders (MSF), Epicentre, has published the results of its recent Phase III trial for a new oral vaccine against rotavirus infection. The vaccine, developed at the Serum Institute of India, is particularly adapted to strains found in sub-Saharan Africa, cheaper than other available vaccines, and due to its heat-stability does not require refrigeration.
Rotavirus infection is the number one cause of severe diarrhea and kills an estimated 1,300 children each day primarily in sub-Saharan Africa. In these countries access to water, sanitation or medical care is limited — highlighting the need for preventive measures such as vaccination programs.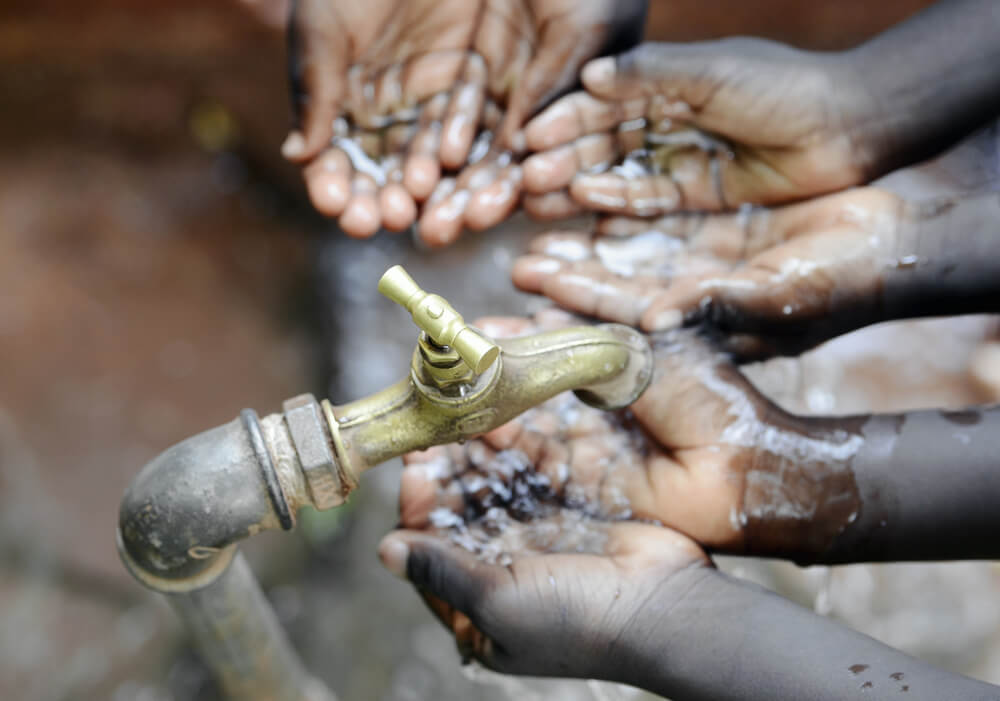 The two vaccines currently available against rotavirus — RotaTeq and Rotarix — need to be refrigerated at all times, making it almost impossible to reach remote areas where infrastructure is lacking. To study the promising new vaccine, Epicentre teamed up with the Cincinnati Children's Hospital, the Serum Institute of India Pvt. Ltd., the Ministry of Health in Niger to conduct the trial with 3,508 children in Niger, one of the poorest countries in the world.
This is the first phase III trial that has ever been done in Niger, and it will be probably be the first vaccine that is pre-qualified [for United Nations subsidies] out of the cold chain," commented Rebecca Grais, researcher at the Epicentre.
The results show that the new vaccine is able to protect against severe gastroenteritis in two-thirds of children who receive it. BRV-PV will not only allow for easier access to a rotavirus vaccine in remote areas, but with an estimated cost of €2.30 ($2.50) a dose, the new vaccine is also cheaper than the two existing ones. It is currently under review by the World Health Organization (WHO) for prequalification. Once approved, low-income countries will be able to roll out the vaccine at an affordable price.
The success of this vaccine reveals the importance of vaccine development, which is specifically adapted for use in low-income countries. In addition to MSF, organizations such as the Bill & Melinda Gates Foundation are working hard on making vaccines more affordable in such countries and they have established collaborations with biotechs such as CureVac or Batavia Biosciences to reach these goals.
Images via shutterstock.com / Tatiana Shepeleva and Riccardo Mayer