The French VC firm Seventure's Health for Life Capital investment fund for Microbiome and Biotech has had an additional €60M pumped into it by Swiss Pharma Giant Novartis and other investors.

Health for Life Capital is the first and unique microbiome focused investment vehicle. Now it has been announced that Novartis and other investors have also become strategic investors, pushing the funding pool up by an additional €60M.
Seventure (listed in our top 15 VCs in Europe piece), created the first worldwide €100M fund committed to the Microbiome field (read our January review of the field here). Under the leadership of Seventure's CEO Isabelle de Cremoux, it has surpassed the initial set objectives and supports the successful visionary strategy of Seventure Partners in the microbiome field.



We met Isabelle at the Bio Europe Conference in March, who told Labiotech that they were actively seeking the next 'big thing' in Microbiomics, and Seventure believes Enterome to be part of this revolutionary therapeutic field.
Enterome recently developed a partnership with Gustave-Roussy (the immuno-oncology specialist) to even further increase the Microbiome's potential in Biotech – by merging with the immuno-oncology field too…
Seventure is an active investor in Europe managing about €500M. In addition to these activities, Seventure has successfully launched 2 institutional funds at the end of 2013, one of which was the Health for Life Capital fund.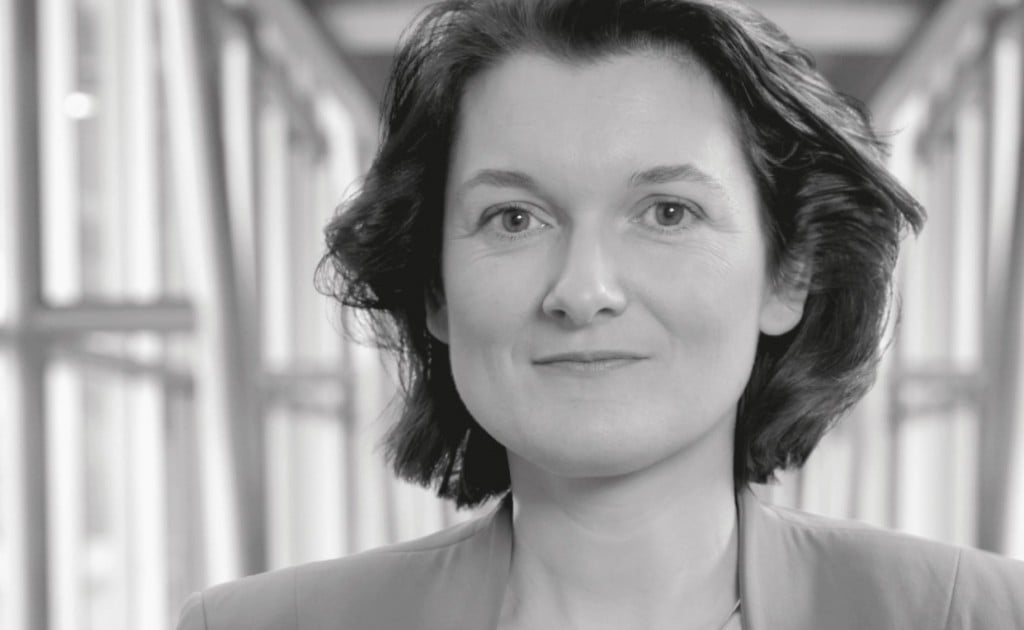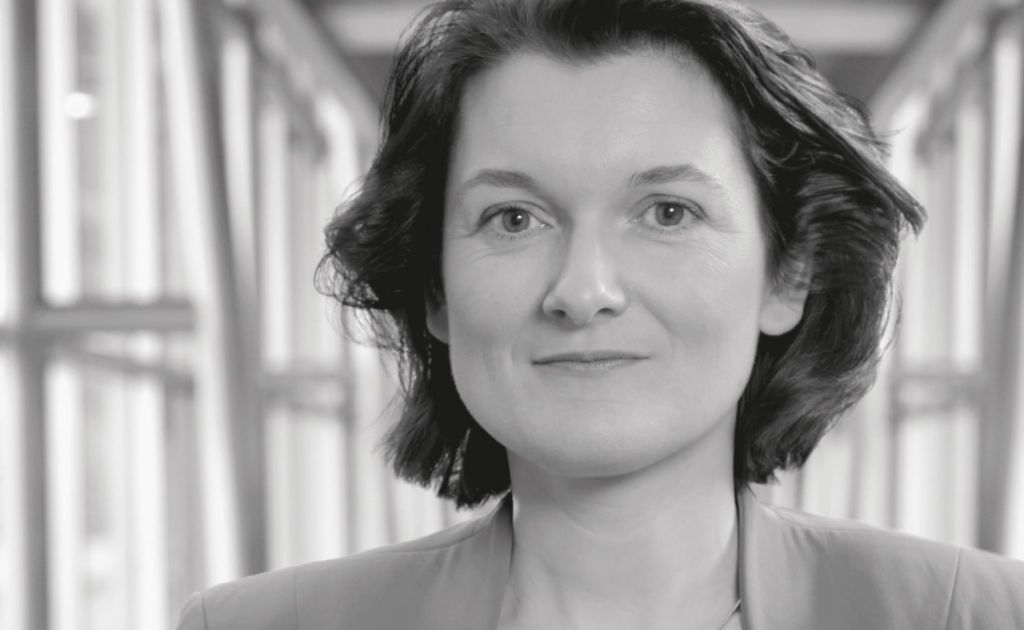 This was dedicated to lifesciences (biotech, medtech, connected health, diagnostic, nutrition, food…),  all stages (seed, venture, small growth capital), worldwide scope. The fund has a specific interest in applications of recent microbiome discoveries in all fields. 
Seventure's fund relies on a wide network of industrial partners (Danone, Tereos, Lesaffre, Bel, Tornier and now Novartis Pharma) and experts such as INRA (Institut National de Recherche Agronomique), the Danish Technology Institute (DTI) and Chalmers University of Technology in Gothenburg (Sweden).



The very rapid progression of microbiome research gives some answers to the growing problem of chronic inflammatory diseases, addressing their treatment and prevention and sustainably influencing the pharmaceutical, food and diagnostic industries.
The microbiome hype seems to be catching on in the industry, particularly now it has broken into the immuno-oncology field too (which is what many biotechs are switching R&D focus to).
---
Feature Image Credit: Public Domain