Amgen and Novartis have expanded their collaboration for the co-development of their migraine drug, ensuring Novartis will get a chunk of the US revenues.
After Novartis and Amgen recently completed their second Phase III study for their migraine drug erenumab, the companies have now reworked their commercial partnership. The two pharma giants teamed up back in 2015 to co-develop several drug candidates directed at Alzheimer's and migraine, under which Amgen received the rights for the U.S., Canada, and Japan, while Novartis was left in charge of the residual markets.
Now, Novartis has found a way to take a slice out of the US pie and will pay unspecified milestones to Amgen, which will allow the company to receive royalties on sales in the worldwide largest market. In addition, Novartis has scored the rights to commercialize erenumab in Canada, while Amgen is keeping its commercialization rights in Japan.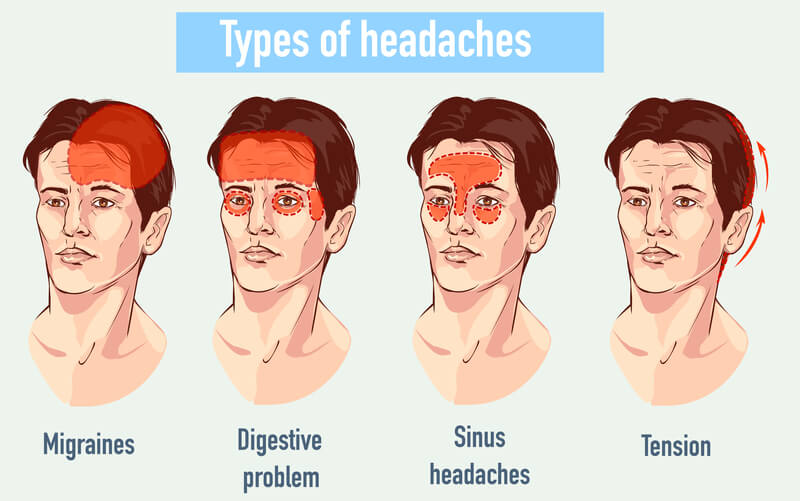 Erenumab is a human monoclonal antibody, which targets the Calcitonin Gene-Related Peptide (CGRP) receptor. CGRP is thought to play a crucial role in mediating the incapacitating pain of migraine and increased blood levels of this neurotransmitter have been found to accompany migraine attacks, strongly implicating the peptide in migraine pathogenesis. These findings have spurred the race of developing a CGRP antagonists for migraine treatment.
Having completed two Phase III trials, Novartis and Amgen are planning to pitch their data to the FDA within this year. With these results, the two companies are currently heading the CGRP race, and estimates are ranking erenumab as a new blockbuster candidate, forecasting a massive $1.3B (€900M) in peak sales.
The new generation of CGRP blockers could bring about a long overdue relief to patients suffering from migraine. However, the market could become crowded soon enough. Eli Lilly and Alder both also have their compounds in Phase III and they are only shortly followed by TEVA whose CGRP specific antibody is in Phase IIb.
While Novartis and Amgen went for blocking the CGRP receptor, their competitors have placed their bets on targeting its ligand. For now, competing drugs will still have to prove that they can top out erenumab's performance.
Images via shutterstock.com / studiostoks and corbac40