Novo Holdings has launched a $165M (€135M) impact fund to support companies that are developing new drugs to overcome antibiotic resistance.
Novo Holdings manages the assets of the Novo Nordisk Foundation, which invests money in companies that are working on scientific, humanitarian, and social projects. The company has launched a fund to develop new treatments for infections caused by the WHO's priority pathogens, a catalog of 12 bacterial families. The fund is expected to invest $20-40M (€16-33M) per year in around 20 projects in Europe and the US, with the hope of driving at least one new therapy to market.
Antibiotic resistance is estimated to kill around 700,000 people each year and expected to overtake cancer by 2050, making it a major global crisis. The high cost of development and relatively low returns due to resistance has dented the progress made in this area. Big investment from the Novo Group could be exactly what biotechs around the world need to push their new treatments for bacterial infections towards the market.
Novo's fund will focus on tackling the early-stage funding gap between lead optimization and Phase I. This is a particularly challenging period for biotechs to attract investment due to a lack of clinical data making it difficult to prove a drug's commercial prospects. Novo Holdings is well-positioned to take on the antibiotics resistance crisis due to its good track record of investing in anti-infective companies.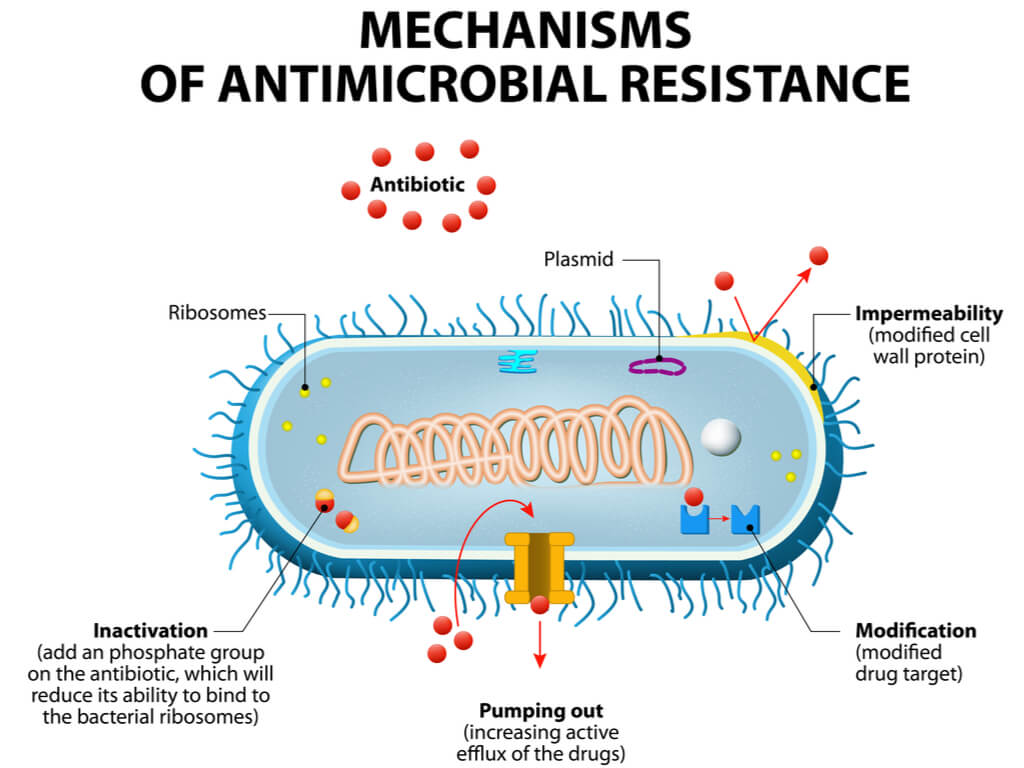 Novo Holdings' CEO, Kasim Kutay, commented: "We have established this impact fund to provide a fresh approach to a global healthcare challenge. With our scale, vision, and capabilities, we are able to provide the essential strategic and financial support to these projects. This approach embodies our ethos to leave a positive and meaningful impact on health and society through our investments in life science."
Investment from Novo Holdings' impact fund would be welcomed by companies like Motif Bio, which has developed a Gram-positive antibiotic that performed well in Phase III, Destiny Pharma's drug to fight methicillin-resistant Staphylococcus aureus (MRSA) infections, and Summit Therapeutics' small molecule antibiotic against Clostridium difficile infections.
This fund adds to what has been a good few months for biotech investment, with the likes of Boehringer Ingelheim doubling the size of its venture fund to €250M and LSP closing the continents largest MedTech fund worth €280M in December.
---
Images – GoodMood Photo / shutterstock.com; Designua / shutterstock.com