Noxxon Pharma has teamed up with the NCT in Heidelberg to conduct a Phase I/II trial combining its lead NOX-A12 with checkpoint inhibitor Keytruda.
Based in Berlin, Noxxon is yet another biotech looking to bolster the success of checkpoint inhibitors by combining them with its 'next-generation' immuno-oncology candidates. The company partnered up with Merck & Co. in 2016 to get hold of its PD-1 inhibitor Keytruda for a Phase I/II trial in patients with metastatic colorectal and pancreatic cancer.
Now, Noxxon has also won the prestigious National Center for Tumor Diseases (NCT) in Heidelberg as its partner to conduct the new trial, which will combine Keytruda with Noxxon's lead candidate NOX-A12.
The company believes that NOX-A12 has the potential to foster the effect of checkpoint inhibitors by making the tumor microenvironment (TME) more accessible to the immune system. These effects derive from its interaction with the chemokine CXCL12, which acts within the TME to promote cancer cell survival and growth and blocks the entry of immune cells.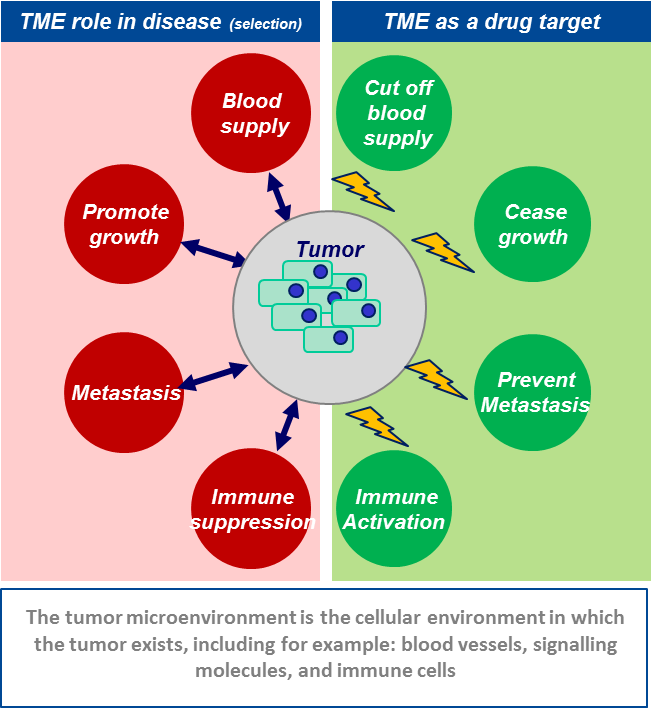 Despite promising results in the clinic, checkpoint inhibitors are not effective in all cancers and the space is marked by several unexpected late-stage failures. Many believe that the future of immuno-oncology is therefore based on combination therapies and while NOX-A12 has already passed a number of Phase II trials in several hematological malignancies, the biotech is bidding on its ability to enhance the current wave of checkpoint inhibitors.
Meanwhile, the number of competing companies trying to develop the next combination therapy for cancers irresponsive to current immunotherapies is growing. Israelian BioLineRx is also combining Keytruda with its CXCR4 inhibitor in a Phase IIa study for pancreatic cancer, and last week Vaximm teamed up with Merck KGaA to combine its cancer vaccines with the newest checkpoint inhibitor avelumab in advanced colorectal cancer.
Even though competition in the field is fierce, biotech and pharma are working hard to pin down the cancers that so far remain untouched by checkpoint inhibitors. 
Images via shutterstock.com /  royaltystockphoto.com and noxxon.com