Ono Pharmaceutical is offering the Swiss Numab €241M (CHF 258M) for the development of a multi-specific antibody for immuno-oncology applications.
Numab, one of the hottest biotechs in Zurich, has developed a unique technology to generate stable antibody fragments (not an easy feat!) and use them as building blocks for multi-specific antibodies that can target up to 6 different antigens. It has caught the interest of Ono Pharmaceutical, which wants to exploit the technology to develop new cancer treatments.
Bispecific antibodies are actually quickly gaining recognition in immuno-oncology as mediators between immune and cancer cells. Big players like Roche and Amgen are developing their own platforms to develop these bispecific drugs. Numab is taking the concept one step further with MATCH, a plug-and-play platform to rapidly develop combinations of several antibody fragments into a single agent with a completely novel mechanism of action.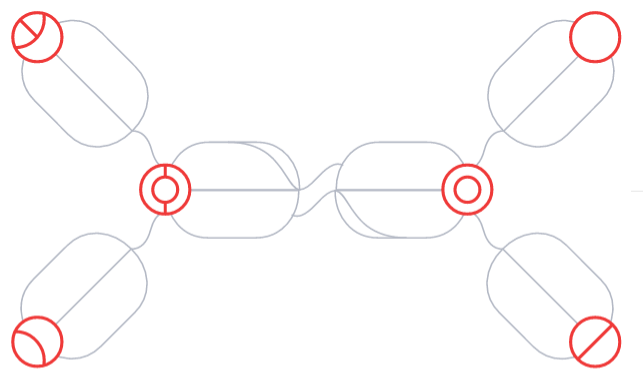 The potential of the technology has led the Japanese Ono Pharmaceutical to offer the Swiss biotech research funding and up to €241M (CHF 258M) in upfront and milestone payments, plus future royalties on sales, in exchange for the development of an immuno-oncology antibody candidate.
For Numab, this deal with an oncology veteran certainly reinforces the potential of its antibody technology. The Japanese company discovered and developed the blockbuster Opdivo (nivolumab), the first anti-PD1 checkpoint inhibitor in the market, before entering a co-development agreement with Bristol-Myers Squibb.
"We highly value the capabilities of Numab's multi-specific antibody platform. It is robust and optimized to reproducibly yield product candidates with outstanding binding properties," said Hiromu Habashita, CO at Ono. Could we be witnessing the inception of a new cancer blockbuster?
---
Images from karamysh /Shutterstock; Numab