Transgene, the oldest French Biotech company announced just yesterday that it will cut 120 jobs on its current 300 employees. The company will shut down its manufacturing facility in order to focus on the Research and Development of its therapeutic vaccine candidates. Wise move or final last words?
Back in 1976, Robert Swanson and Herbert Boyer founded Genentech together, the very first Biotech company. Three years later, two French scientists decided to do the same on the other side of the Atlantic. More than 35 years later, and unlike Genentech, Transgene is still struggling to put its first product on the market.
Since its creation, Transgene has explored more science than a lot of other Biotech companies put together. Starting with recombinant proteins in 1979, it rapidly switched to gene therapy under the commandment of Bernard Gilly, now General Manager of Pixium Vision. Since 2004, and the nomination of Philippe Archinard at the head of the company, Transgene is focusing on therapeutic vaccines, with two candidates in Phase II of the clinical trials. Despite these diverse strategies, Transgene has still failed to put a drug on the market.
How could a company burn cash during three decades, and yet show no results but still be alive? Thanks to a generous deep-pocket investor of course! Transgene is mainly financed by Institut Mérieux holding, detained by the dynasty of the same name, founders of companies like Sanofi Pasteur, bioMérieux or Mérial.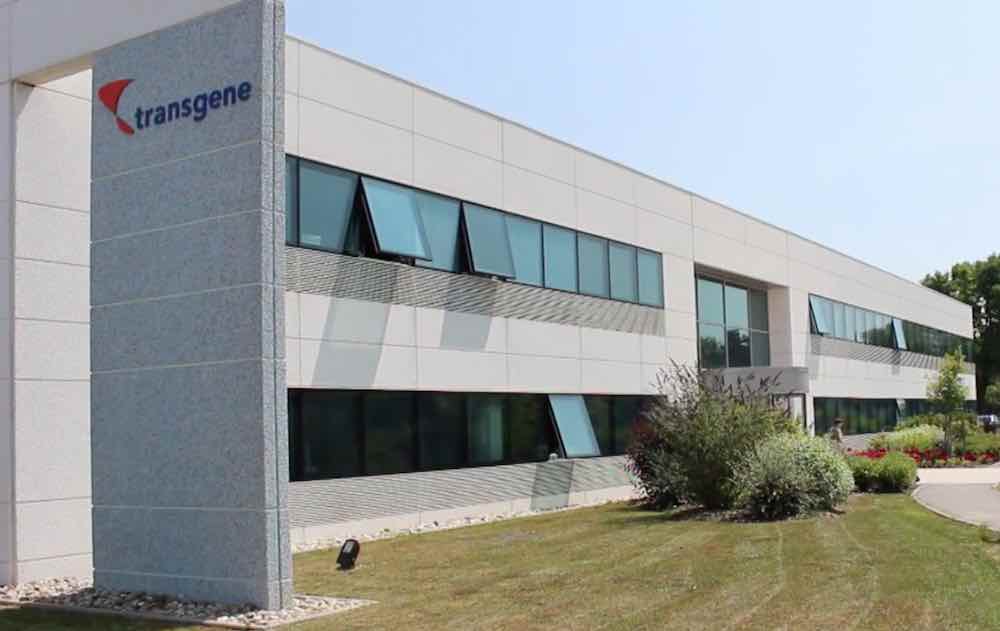 Despite the early-day failures, Transgene succeeded to develop TG4010, its flagship candidate to treat non-small cell lung cancer. Earlier this month, Transgene even announced positive results from the Phase IIb of TG4010's clinical trials, but the future of this drug candidate remains strongly uncertain.
Opdivo, a treatment from BristolMyers Squibb is already on the market and is showing a great success in patients with non-small lung cancer. BMS's drug is a human anti-PD-1 monoclonal antibody blocking the activation of the programmed cell death 1 (PD-1) receptor, allowing the immune system to attack tumor cells. This approach has largely been preferred by drug developers to cure cancer than therapeutic vaccines, because of the safety and efficacy uncertainties with the latter.
Unlike Opdivo, TG4010 has remained stuck in phase IIb since 2013. The situation is even worst since last April, when Novartis, which previously detained a licence option on the drug, decided to suddenly abandon ship. Investors immediately reacted and Transgene's value took another blow.
To avoid going under, Transgene's directors announced a new study exploring the combination of TG4010 with other anti-PD-1 antibodies like Opdivo. But the strategy appears to many analysts as a proof of the therapeutic vaccine weakness to treat cancers. Nethertheless, Transgene hopes to convince a new partner with data from the new study… if of course, data there will be!
The financial situation of Transgene is catastrophic and the pipeline is in bad shape. TG4001, another candidate against cervical cancer failed in the clinical trials and will be relaunched in combination with an anti-PD-1 antibody to convince a potential partner. Other candidates like TG1050 against hepatitis B, are also struggling to convince the pharma industry. Even Pexa-Vec, Transgene most promising candidate against solid tumors has shown potential risks for patients during the clinical trials. The company is on the edge of the abyss and the last announcement doesn't look too good.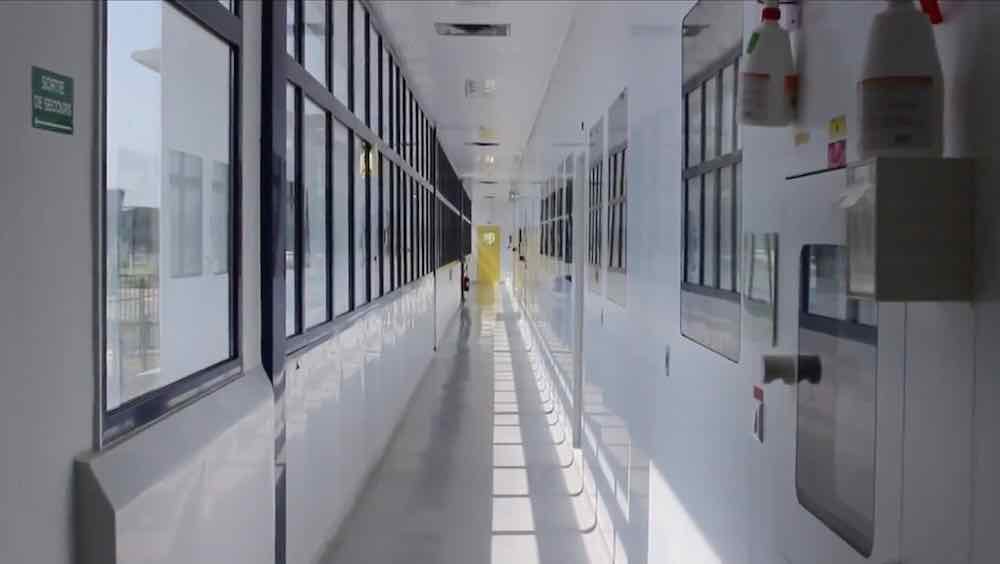 The French company announced its intention to modify its vertical integration model and to implement a restructuring in order to maintain its competitiveness and to ensure a sustainable future… In other words, Transgene is completely shutting down its production facility and thus, cutting 120 jobs.
This is really looking like a desperate last-chance plan to minimize the losses… Last February, the company raised another €50M from blinded investors, but the cash will quickly fade out. Transgene's current structure is burning €45M per year, whilst the company's cash reserves are getting dangerously low with only €57M left. To ensure the next few months before bankruptcy, Transgene's only option is to close its production facility and actively look for industrial partners ready to take a chance on its broken drug pipeline.
Fortunately for Transgene and its employees, old-uncle Mérieux is still here to salvage the boat! Institut Mérieux and its subsidiary ABL, Inc., announced that they will takeover a part of Transgene's lost employments.
Transgene's share price sunk this morning, a mere picture of last-year's 55% decrease in value. Investors are running away and who can blame them? 35 years of failed projects… Mérieux might as well just stop hemorrhaging money.