The Committee on Medicinal Products for Human Use (CHMP) has handed down a pair of positive opinions of Opdivo and AbbVie's leukemia therapy in their quests for EMA approval.
Before the European Commission reviews an application for market authorization, it crosses the collective desk of the Committee on Medicinal Products for Human Use (CHMP). If all goes well, CHMP will grant a scientific recommendation to the EC for conditional marketing authorization. This is a key step along the road to attaining approval by the EMA, and both Opdivo, BMS's struggling checkpoint inhibitor, and Venclyxto, AbbVie's new leukemia B cell therapy, have both made it.
This comes as especially good news for Opdivo, which is now seen as a loser in the immuno-oncology space since BMS turned up nearly empty-handed to ESMO last week. BMS has been casting about for appropriate indications after the drug failed to outperform chemotherapy in lung cancer trials; CHMP's positive opinion of Opdivo in classical Hodgkin lymphoma (cHL) may help it find its feet.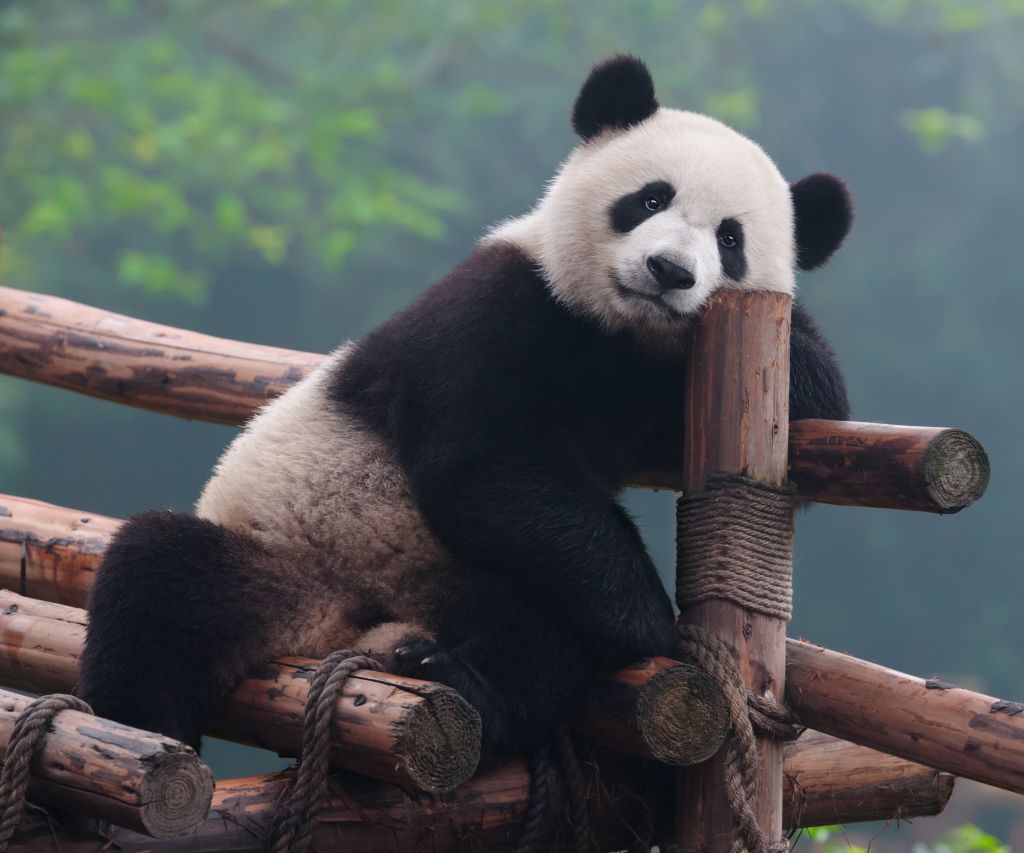 Following CHMP's recommendation, Opdivo could be approved by the EMA for the treatment of adult patients with relapsed or refractory cHL after autologous stem cell transplant (and treatment with brentuximab vedotin) by the end of 2016. However, cHL represents a tiny market with only 8.5k new patients a year worldwide. No doubt conscious of this, Opdivo had been making moves into head and neck cancers (560k new patients), despite competition from Merck's Keytruda.
AbbVie is in a less precarious position than BMS, but the news of the positive opinion is still encouraging for its development of Venclyxto to treat chronic lymphocytic leukemia (CLL). Venclyxto is a B-cell lymphoma-2 (BCL-2) inhibitor competing with a number of other treatments born of immuno-oncology, including Genmab and Novartis's Azerra. This monoclonal antibody was just approved by the FDA, and it has already submitted an application for market authorization to the EMA. Outside immuno-oncology, Teva developed a small molecule, bendamustine, for CLL that was approved by FDA in December last year.
After receiving Orphan Drug and Fast-Track Designation for CLL and Acute Myeloid Leukemia from the FDA, Venclyxto could use this advantage against the stiff competition in the European arena.
---
Featured Image: apple2499/shutterstock.com
Figure 1: Hung Chung Chih/shutterstock.com
---