Time is of the essence in a recruitment. The biotech recruiters at Pact & Partners know how to manage it efficiently without missing anything!
Hiring a top talent is an exhausting and time-consuming process, and it can be tempting to rush through it once you think you've found a match. But this attitude can create more problems than it solves: taking the time to be thorough is key to a recruitment, and leaving stones unturned derail the entire process at any point. Maybe the candidate doesn't have the experience he or she says she does; maybe your team or stakeholders will veto the move; maybe you're not even sure who you need!
There are a lot of potential pitfalls to keep in mind as you move through the recruitment process, and as if that weren't enough pressure, hiring a new person is time-sensitive. It's paramount that you don't delay in bringing the new recruit on board! So how do you balance diligence and speed? We sat down with Pact & Partners, one of the leading executive search firms specializing in life sciences, for some pointers on how to be time-efficient in a recruitment without missing a thing.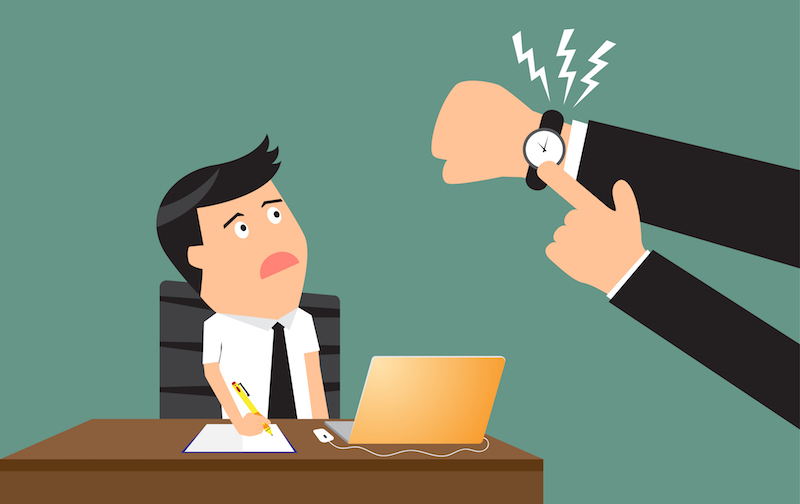 1/ Read your map
Before starting your recruitment, you need to think ahead. What are the position's missions? How about your business plan? What is your target market? By answering these questions, you can map out a plan of action, and with a refined focus, you can more easily find the best fit. For instance, R&D lawyers come in all stripes – do you need an in-house legal counsel or a tech transfer paralegal? You may want to sell a certain product in a certain market; if it turns out to be prudent to further adapt the product to market needs, the best hire for you might be someone in technical sales before you think of any other recruitments. This focus will make it easier to think outside the box and be flexible if you end up having to take a more creative route to your goal than you planned.
2/ Look Beyond the CV
Some people think that the way the CV is written and organized is an illustration of a candidate's rigor. But some highly skilled professionals, like medical directors, might have CVs with typos or atypical organization simply because they never had to write one before. Conversely, an attractive CV could hide a candidate's lack of experience or exaggerations. For instance, did the candidate lead a project or merely participate in it? Even if this all seems outside of your control, it's important to be open-minded and adapt to the hiring market: these CV's might represent the only candidates available!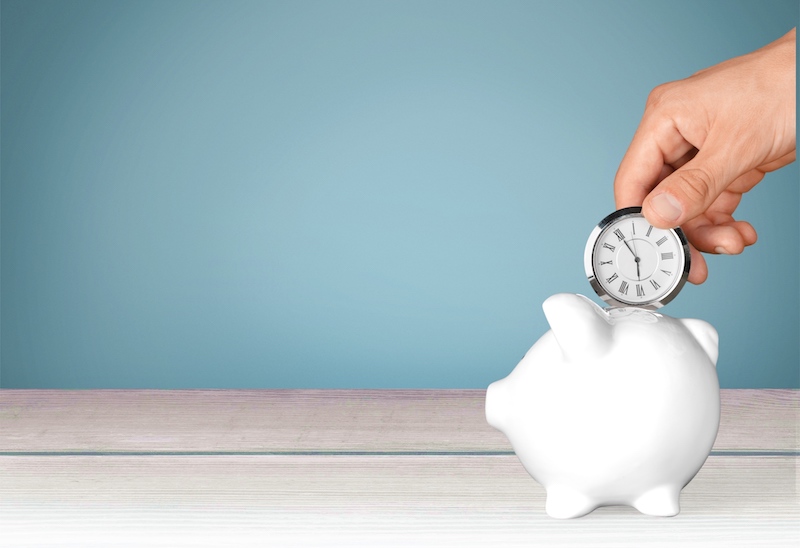 3/ Check, Double Check, Triple Check
You need to be beyond sure that all is in order to avoid nasty surprises and possibly disappointment at the end of the recruitment process. Be meticulous about checking out a candidate. Ask if a potential candidate has a non-compete agreement as soon as possible, and don't rush to hire someone without having conducted a thorough reference check. Make sure the person you're hiring is the person you think you're hiring. At Pact & Partners, the recruiters do this for you. Their thorough references checks will turn up answers to crucial questions and are also valuable external perspectives on whether or not a candidate is the right fit.
4/ Be Team-Minded
You need to involve your team and stakeholders in this recruitment from the start. Do not hesitate to give them the chance to express what they need in and what they expect from this recruitment. Let your people meet or speak with the candidate and tell you what they think, even if it's 'just a gut feeling'. This way, the integration of the new employee to the team will go more smoothly and you can avoid a frustrated team and the blackball of the candidate.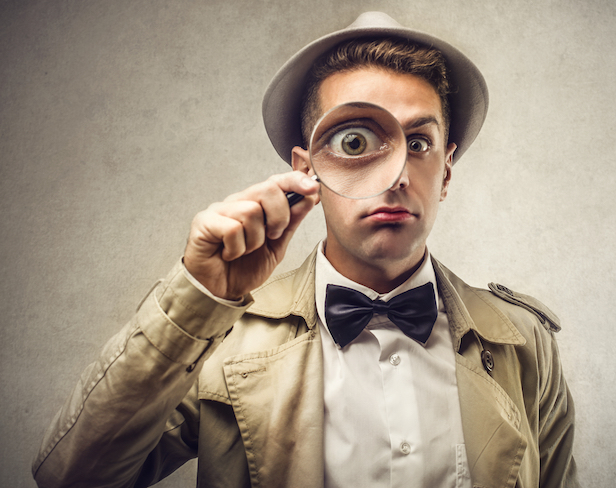 5/ Be clear about what you want
Have a contract or the lawyer who will write it ready before you even start the recruitment. This step is time-intensive, more so than you might expect, but you cannot waste time on it when you have found the right person to hire. You should be able to answer, what are you willing to give? What can you not give? Is everyone in your company in agreement? This last question is vital to avoid an emergency discussion or last-minute veto once you have found the right person to hire.
6/ Take Time to Save Time
To be time-efficient, you sometimes need to invest a lot of time in key aspects. One such area is the identification of profiles: does this person have really the experience as advertised? Has the candidate done compliance or real Q&A? Does his or her professional path make sense? If you run a biotech, will a transplant from big pharma be able to adapt to a different corporate environment? If you're concerned you don't have the necessary time to invest, you might consider outsourcing your recruitment from A to Z to a firm like Pact & Partners.
Pact & Partners has fine-tuned a thorough and detailed process to help you save time at this stage. The firm first maps the type of profiles available to find the perfect candidate you are looking for! Through numerous in-depth interviews, recruiters leave no stone unturned. Pact & Partners not only eases the stress of making sure candidates have done what they say they have done but also that they will be a perfect fit for the culture of your company.
But if there were a single thing to help you save time in the recruitment process, it's having the advice of a team of experts. Pact & Partners was founded in 1987 and operates in Europe, the USA, Latin America, Africa and the Middle East to recruit the best talent for its clients' businesses – whether they're small innovative biotechs or established pharma giants. As a leading international recruitment agency that knows both global and local hiring environments with decades of expertise, it can provide you with a powerful analysis of your needs and the sort of recruit that would best fit them.
Drop Pact & Partners a line if you're considering recruiting someone for your C-suite or if you want to ask a question to their biotech recruiters!
askthebiotechrecruiter@pactpartners.com
---
Featured Image: Anothersin/shutterstock.com
Images: Fongfung; Billion Photos; Ollyy; Max Griboedov/shutterstock.com
---