Since the early 2000s, pharma has undergone a major reorganization. What roles do strategic alliances and acquisitions play in this new model?
For almost two centuries, medicinal products have brought continuous therapeutic progress. This path is marked by breakthrough innovations, which now allow us to treat diseases previously believed to be incurable. But to bring about the next miracle drug, an extraordinary investment of 10 years and €1B is required. As this cost has continued to increase without productivity to match, pharma has been forced to find a new strategy in drug development to become more cost-effective.
We're all familiar with the time- and cost-intensive development process. Thousands of molecules are screened for on-target activity in the exploratory phase, but only about 10 will reach clinical development. Before they enter the clinic, they will all be patented, though only one may pass all the clinical stages and hit the market as a new drug. Of course, success is not guaranteed, so the effort could be for nought.
Revolutionary new treatment options have emerged in different therapeutic areas, like Keytruda in oncology or Harvoni for Hepatitis C. But not without a high price. In the past decade, worldwide pharmaceutical R&D spending has increased from €101B ($108B) in 2006 to €133B ($142B) in 2014. Investments in R&D activities will continue to increase, but at half the former pace: it is expected that R&D expenses will reach €150B ($160B) in 2020.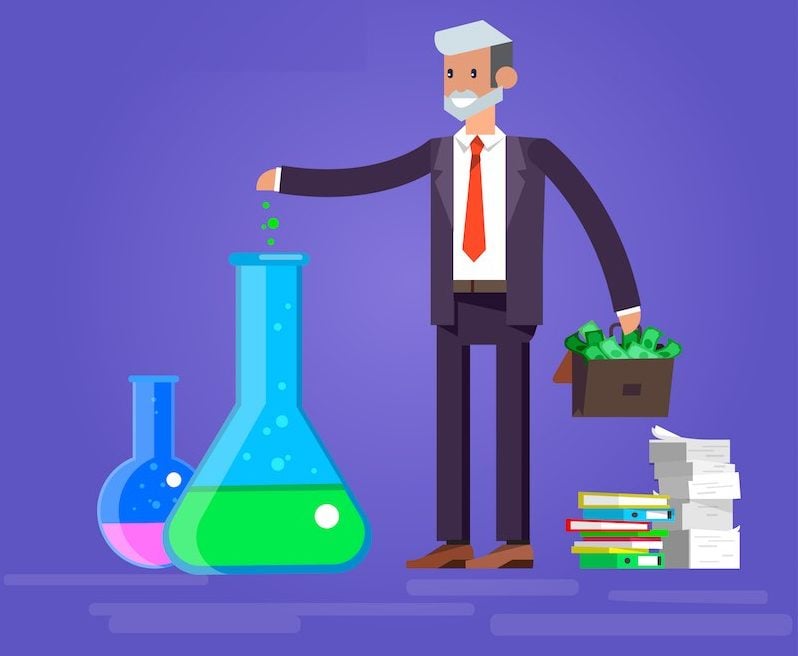 R&D is the biggest sink for time and money: as it is the engine of drug development, pharma maintains an aggressive focus on this area. Novartis and Roche spent more than €7.5B ($8B) and €8.5B ($9B) on R&D, respectively, in 2015. The same year, the EU Industrial R&D Investment Scoreboard highlighted the pharmaceutical sector as the leading investor in R&D.
Such investment activities have contributed to the creation of an important and valuable R&D pipeline in the pharmaceutical sector, whose value has increased by 18% from €393B ($418.5B) to €463B ($492.8B) in 2014. However, this productivity is not keeping pace with the rising cost of development.
To pull itself out of this decline, pharma is turning to biotech startups as essential players in the latest reorganization of R&D. Large companies are on the hunt for innovative projects to bolster their pipelines, and young biotechs are interested in the financial support and expertise of pharma to enhance clinical development, market access and regulatory affairs.
The stage is set for partnering mania! There were more than 150 in 2014, illustrating pharma's appetite for these deals, and a number of notable contracts in 2015. Cellectis, with its revolutionary approach of using allogeneic T cells targeting several types of cancer, has consolidated its agreements with Servier and Pfizer with a reevaluation of milestone payments.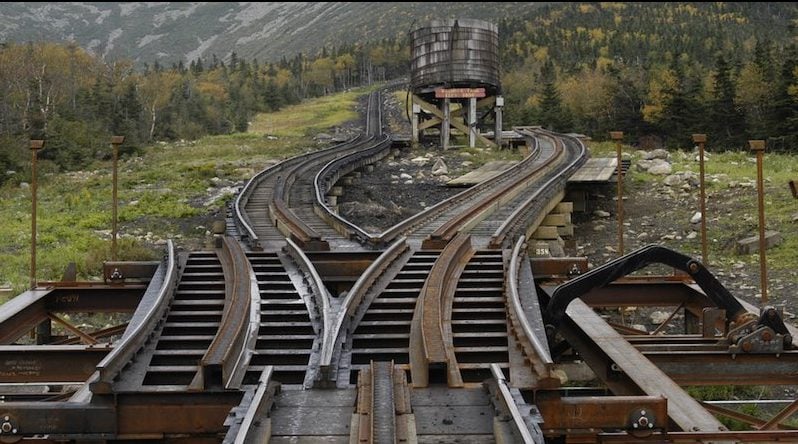 Additionally, Innate Pharma finalized a record deal with AstraZeneca which could reach more than €1B in milestone payments. This partnership concerns the cancer drug, IPH2201, an antibody that will be developed in combination with an AstraZeneca treatment and MEDimmune.
Biotech companies also present an opportunity for pipeline diversification, which is increasingly a necessity to reenergise aging pharma portfolios that typically follow more conservative approaches. However, specialty medicine is increasing — it rose from 16% in 2004 to 26% in 2014 — and biotech is a promising avenue to that market.
Big pharmas that have reoriented themselves towards biotech have reaped benefits, as the number of newly authorized drugs has been increasing since 2011 while R&D spending has stabilized. After the prolific year of 2014, 2015 held promise to the best in a decade. By 2015, the FDA has granted marketing authorization to 45 new entities, markedly surpassing the average of 28 observed since 2006. At the same time, the European Medicines Agency (EMA) has issued more than 39 AMM, equivalent to 2014.
The recovery's speed may have decelerated in 2016, which was the worst financial year in a decade for the industry, thanks to the toxic political climate. But instead of lamenting disappointed expectations, we could ask, how would pharma have fared without biotech in the storm? It may be that biotech saved the industry from a crippled fate!
---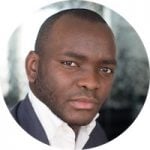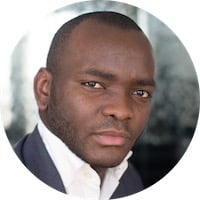 Joseph Pategou is a consultant at Wavestone specializing in the pharmaceutical industry. He is fascinated by healthcare and the experience of many companies in the development of new types of drugs with the aim of saving lives around the world. His focus rests on strategy, digital, innovation and biosimilars.
---
Images from Betty Cadmus, Kristian Cavada, Merfin / shutterstock.com