The UK biotech Procarta Biosystems has received a grant worth up to €8.3M from the nonprofit US partnership CARB-X to develop drugs that kill antibiotic-resistant pathogens while sparing benign bacteria in the gut.
The total funding includes €2M upfront and up to an extra €6.3M that Procarta will receive if it hits unspecified milestones. Procarta will use the money to develop its lead antibiotic candidate, which is in preclinical development for the treatment of infections in the urinary tract and abdomen caused by gram-negative bacteria such as Escherichia coli, which are the hardest to treat with antibiotics. 
The funding is aimed at overcoming the antibiotic resistance crisis, which can cause once treatable bacterial infections to become deadly. In particular, infections by gram-negative bacteria such as E. coli have fewer treatment options than infections by other pathogens, so they can be very problematic if they become resistant to antibiotics.
Procarta is developing antibiotics in the form of oligonucleotides, similar to short strands of DNA or RNA. Procarta delivers the drugs within nanoparticles, which protect the drugs from breaking down and deliver them inside bacterial cells. Once inside the bacteria, the drugs block proteins called transcription factors, which control gene expression in the target bacteria. Unable to express vital genes for survival, the target bacteria soon die and the infection is cleared.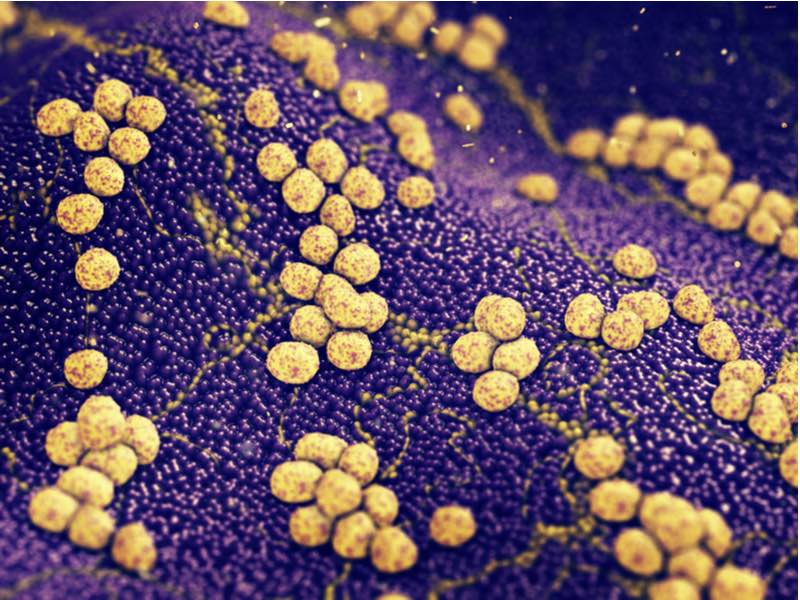 A major advantage of Procarta's drugs over current antibiotics is that they can block transcription factors present in just a particular family or species of bacteria. This means that benign bacteria living in the gut microbiome are spared, resulting in fewer gastrointestinal side effects than with traditional broad-spectrum antibiotics.
The grant came from CARB-X, a partnership of global organizations dedicated to funding companies developing antibiotics, such as the Bill and Melinda Gates Foundation and the UK Government's Global Antimicrobial Resistance Innovation Fund (GAMRIF).
Without organizations providing grants like these, companies have few incentives to develop new types of antibiotics because they are less profitable than other drugs. This unprofitability is for several reasons, such as antibiotics being taken by patients for only a short time. Furthermore, antibiotics are often prescribed sparingly to avoid causing resistance.
---
Images from Shutterstock