Prothena and Roche are advancing their Parkinson's antibody to Phase II, triggering a new milestone payment from what is proving a lucrative deal for Prothena.
Prothena, the largest biopharma in Ireland, and its partner Roche have announced the first patient has been enrolled in a Phase II trial testing an antibody treatment for Parkinson's. Reaching this milestone has triggered a $30M (€26.4M) payment from Roche, on top of the $45M (€40M) that Prothena has already received from the ongoing partnership, which started in 2013 and could reach up to $600M (€530M).
The new trial, conducted by Roche, will test two doses of PRX002, also called RG7935, in patients with early symptoms of Parkinson's. The antibody that targets α-synuclein, a protein that is thought to be implicated in the development of Parkinson's when it misfolds and forms aggregates. The therapy has already proved safe and tolerable in two Phase I trials.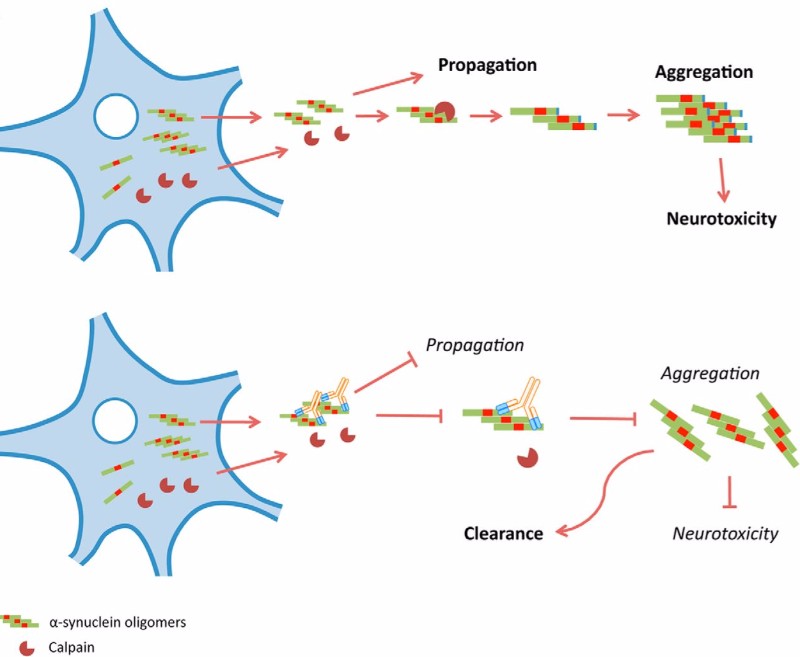 So far, standard treatments for Parkinson's only alleviate symptoms, without stopping the progress of the disease. Given the rapidly growing market, expected to reach €2.8Bn by 2021, many are trying to bring forth an effective therapy. First of all, Prothena and Roche will have to compete with Newron, whose drug Xadago was approved earlier this year as the first drug for Parkinson's in 11 years.
Other competitors with candidates at different stages of the clinical pipeline are Affiris, also after alpha-synuclein antibodies; Mission Therapeutics, targeting mitochondrial defects; Mavalon Therapeutics, which focuses on promoting the growth of dopaminergic neurons; Prexton Therapeutics, going after glutamate signaling in the brain instead; and PhoreMost, which is investigating in the Nobel Prize-winning field of autophagy.
---
Images via Chinnapong / Shutterstock; Games D et al., Journal of Neuroscience 9 July 2014, 34 (28) 9441-9454