This week we travel to Lausanne, a thriving biotech hub in Switzerland. Here, QGel is working to replicate the complexity of life in vitro in lab-grown mini-organs to improve drug discovery. Cool, right?
---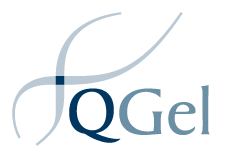 City: Lausanne, Switzerland
Founded: 2009
Employees: 11-50
Financial data: Total of €12M raised (12/2016)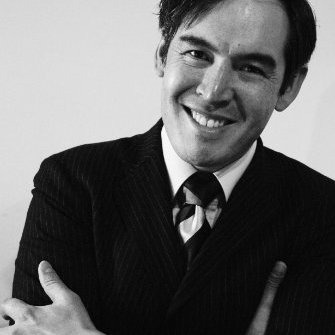 Mission: QGel creates personalized arrays that can mimic the cellular architecture of different organs. As a result, these models can be used to better predict how a drug will affect the human body and save time and money in the process of drug discovery.
Comment: Apart from specific organ diseases, QGel can replicate the tumor microenvironment in vitro to help the development of novel cancer drugs. One of its key focus is mimicking the extracellular matrix (ECM) surrounding the cells, which is being increasingly recognized in research as an essential factor controlling cellular behavior.
P.S. I personally love the illustrations on its website!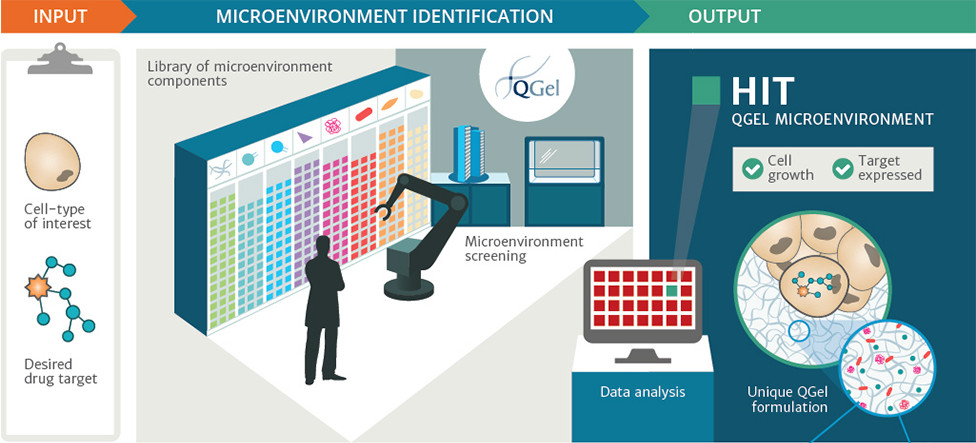 ---
Featured image: Labiotech map; figure from QGel
---