The US-UK biotech completed its $100M (€85M) IPO on the NASDAQ stock exchange to further develop 'oncolytic' immunotherapies that use the herpes virus to target and attack tumor tissue.
Replimune's immunotherapies use the virus to deliver proteins into tumor tissue that help it fuse with the tumor cells. When the virus fuses to tumor cells, it activates an immune response against the tumor and kills the cancer cells.
The company will use the funding to advance its lead candidate, which is currently in Phase I/II testing against different solid tumors, into Phase II testing and help bring its other two cancer immunotherapies into the clinic in the next couple of years. Replimune is a portfolio company of Forbion, one of the leading European life science VCs.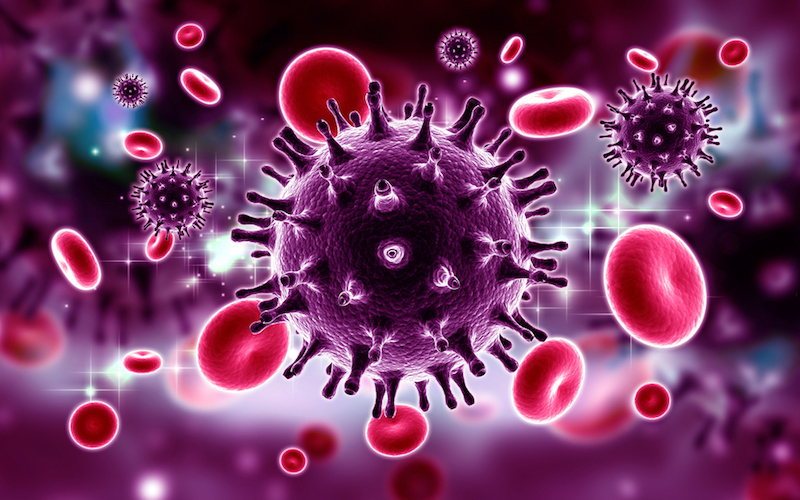 Replimune expects its technology to be suitable for use with checkpoint inhibitors, which unmask cancer cells that are hiding from the immune system. This idea is not new. Last year, researchers at UCLA in the US conducted a Phase I study testing the checkpoint inhibitor Keytruda alongside the herpes virus in patients with advanced melanoma. Results showed that tumors shrank or were no longer detectable in the majority of patients after six weeks of treatment.
While chemotherapy can extend cancer survival rates by several months, immunotherapies, and checkpoint inhibitors in particular, can help some patients live on for years. Furthermore, combining different immunotherapies can make them even more effective in some patients. Nonetheless, it is worth being cautious, since by some estimates immunotherapies produce serious side effects in half the patients receiving them.
---
Images by Alexey Godzenko/Shutterstock