Rigontec has announced the start if its first-in-human Phase I/II study with its pioneering RNA-based candidate, RGT100, in solid tumors and lymphoma.
Rigontec, based in Munich, is exploring RNA's applications in immuno-oncology. Since the company was founded in 2014, it has raked in an impressive €30M in series A funding. Now, only 3 years later, the biotech is ready to enter the clinic and has announced the dosing of the first patient with its lead compound RGT100 in a Phase I/II study to treat solid tumors and lymphoma.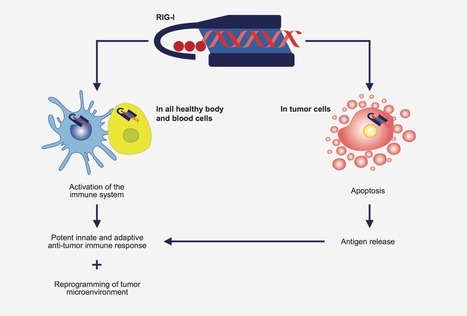 To support the clinical development of its key asset, the company has also recruited industry veteran Eugen Leo as CMO, who holds clinical experience from both biotech and pharma including companies like Micromet or J&J.
Rigontec's innovative approach is based on the identification of the RNA ligand that binds the RIG-I receptor by its scientific co-founders Gunther Hartmann and Veit Hornung. This essential innate immunity receptor is present in all nucleated cells, including cancer cells where it recognizes viral RNA and activates immune responses via the induction of type I interferons.
The company's RIG-I agonist was not only able to induce immediate and long-term anti-tumor immunity in preclinical models, but also selectively killed cancer cells. As Christian Schetter, CEO of Rigontec, told us in an interview, "Healthy cells can counter this signal, so that in the early hours of the disease, specifically tumor cells undergo immunogenic cell death. The antigens released by the tumor are then picked up by immune cells in the reactivated tumor microenvironment, also a result of RIG-I activation".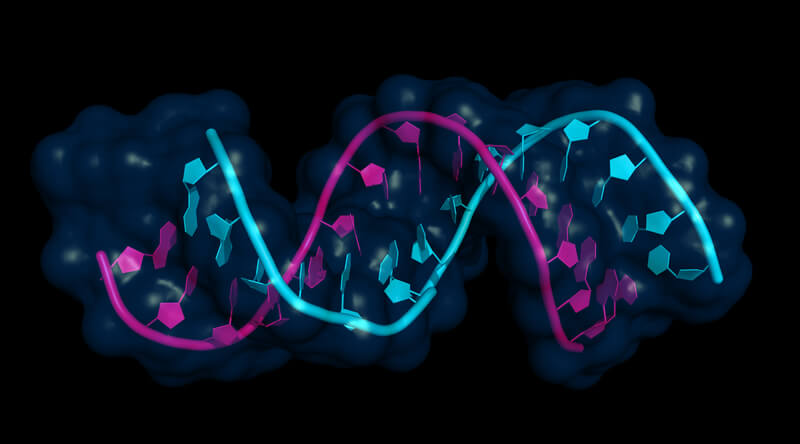 Competition in the immuno-oncology field is, however, intense. French Imcheck therapeutics just raised €20M in a series A funding round for its immunomodulatory antibodies and big names like Amgen are partnering with innovative biotechs to expand in the rapidly growing field.
Yet, Rigontec's progress in the past 3 years is quite impressive and if their unique approach turns out effective, the company could be a serious competitor on the crowded market.
Images via shutterstock.com / mikumistock / petarg and rigontec.com