Roche is making progress in its Diabetes Care unit. It has struck a deal with the MedTech company Senseonics to sell an implantable glucose sensor in some major European countries.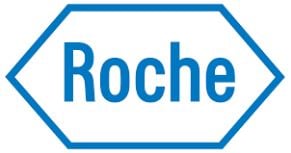 The Diabetes Care division of Swiss big Pharma Roche has more than 35 years of experience, and its Accu-Check devices are one of best-selling diabetes management systems in the world.
Roche is now expanding its product portfolio with Eversense, a continuous glucose monitoring (CGM) system from Senseonics (Maryland, US).
Roche struck a deal for exclusive distribution of Senseonics' technology in Germany, Italy and the Netherlands – with the option to extend to other European countries.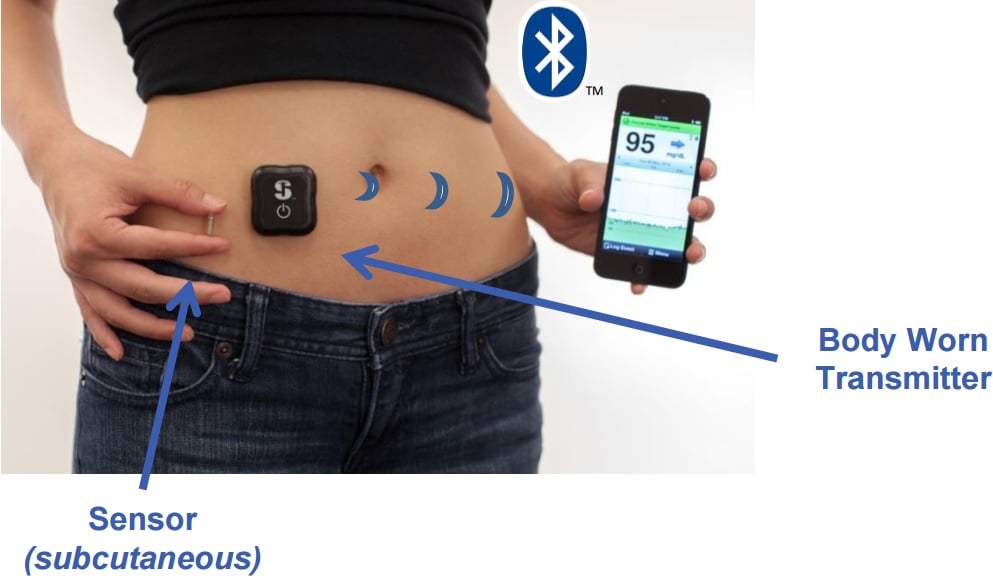 Roche will also be responsible for sales, marketing and customer support, while Senseonics retains responsibility for product development and manufacturing.
Eversense is Senseonics' first diabetes management system, and includes a small sensor, a smart transmitter and a mobile App.
Another example of the needle-free trend in glucose monitoring, the sensor is implanted beneath the skin of the upper arm. It is encased in a biocompatible material and utilizes a polymer that fluoresces in response to glucose.

The amount of fluorescent light produced by the sensor changes with the glucose level in the blood – which is read by the smart transmitter. It then sends the glucose data to a smartphone via Bluetooth.
With an app, patients then can access real-time glucose measurements. The software also predicts the evolution of glucose levels, so that patients can take steps to stay in control if they were near having episodes of hypoglycemia or hyperglycemia.
Diabetes has seen quite a few advances in research, with Google investing in glucose-sensing contact lens, Cambridge developing a bionic pancreas and even new Biotechs aiming at a cure with lab-grown cells. 
---
Feature Image Credit: Pixabay
---