TC BioPharm has began recruitment to a phase II/III trial with its lead candidate (ImmuniCell), a T-cell therapy now targeting skin, lung and kidney cancer.
Based in Scotland, TC BioPharm is developing cell-based therapies for cancer and severe viral infection.
These therapies are based on γδ T-cells, which can recognise and target specific structures on the cell surface – specifically cancer cells or cells infected with virus.
TC BioPharm takes the biological function of γδ T-cells into therapies with ImmuniCell, which uses patients' own cells grown in culture to target a wide variety of different cancers.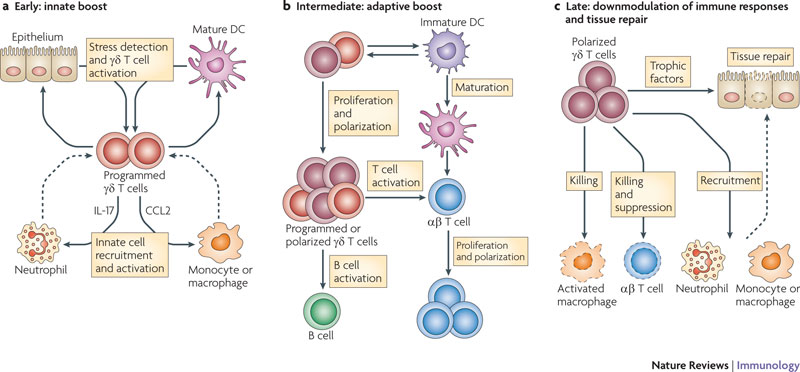 Now, the safety and efficacy of ImmuniCell will be evaluated in a phase II/III trial. It will enrol 60 patients with late-stage maligant melanoma (skin cancer), non-small cell lung cancer (NSCLC) and renal cell cancer (kidney cancer).
The treatment with ImmuniCell consists on first isolating peripheral blood mononuclear cells, a medical procedure that collects different types of cells of the immune system – including T-cells.
Then, the γδ T-cells are selected and 'activated', and then undergo cell expansion in GMP manufacturing facilities.
Through expansion, TC BioPharm can create a product with a high number of these T-cells, which can then be administered to patients – boasting their immune system and having a relevant therapeutic effect.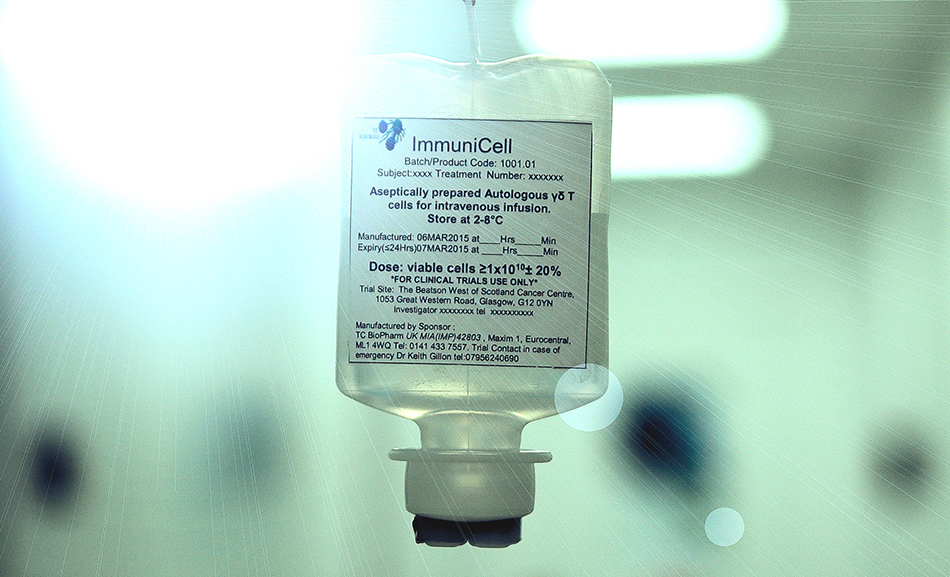 The GMP manufacturing facilities are TC BioPharm's flagship, and are becoming a hub for immuno-cell therapy in the UK.
Manufacturing of cell therapies is often a problem. For more complex products like CAR-T, Cellectis partnered to develop GMP industrial production – and so did GSK.
And the Innovate UK initiative recently identified manufacturing as the main problem faced by smaller companies in cell therapy – hence investing in the creation of Catapult – already one of the awesome London-based Biotechs.
TC BioPharm seems to be advanced in its own clinical development, as it was recently planning a phase I/II trial only started operation in 2014.
---
Figure 1 credit: Bonneville et al. (2010) γδ T cell effector functions: a blend of innate programming and acquired plasticity. Nature Reviews Immunology (doi: 10.1038/nri2781)