The US company AskBio has acquired the Edinburgh-based Synpromics to pool their gene therapy technologies and produce inducible gene therapies that target particular organs or cells.
AskBio specializes in developing viral vectors that carry gene therapies into cells, such as adeno-associated virus, whereas Synpromics develops DNA sequences called promoters that drive the expression of gene therapies once inside the cell. Synpromics' promoters could make gene therapies more precise by expressing the gene only in particular organs or cells, or even allowing it to be switched off if needed.
Through the latest acquisition, AskBio can now combine Synpromics' technology with its own viral vectors to make next-generation gene therapies that are more precise and controllable than current therapies.
"Integrating our inducible promoter systems into the AskBio platform will enable precision control in the next generation of therapies," stated Michael Roberts, Synpromics' founder and CSO. "This will also improve the adeno-associated virus manufacturing process, further enabling the generation of stable producer cell lines."
In return, Synpromics will be able to access AskBio's cash and manufacturing facilities, which the Scottish company needs to develop its technology. The companies declined to disclose the financial details of the deal.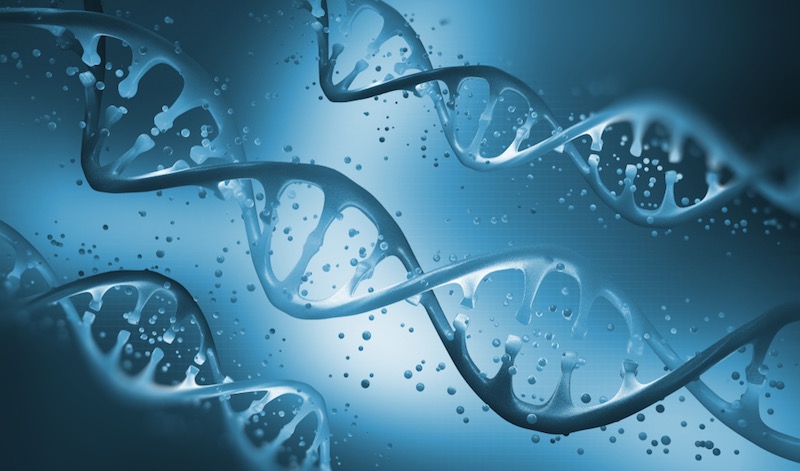 "We were exploring opportunities to finance the development of our own therapeutic programs, so the approach from AskBio was ideal timing," David Venables, CEO of Synpromics, told me.
The companies haven't specified which diseases they aim to target going forward. AskBio currently has several projects in the pipeline, including a phase I/II gene therapy for Parkinson's disease, and another in phase I/II for the rare neuromuscular disease Pompe disease.
Synpromics also has ongoing partnerships with big companies in biotech, including the Dutch company uniQure. Venables told me that Synpromics will continue as an "autonomous business unit within the AskBio family of companies," and that the acquisition will not affect any of Synpromics' ongoing partnerships.
---
Images from Shutterstock