Mergers & acquisitions (or M&A in short)  have ruled the world of Pharma for a while and the company which seems to be the most hungry this year is Pfizer! After it failed to buy AstraZeneca in May 2015 for $118Bn (woah!!), the company is still trying to become the biggest Pharma company worldwide…
This time, the target is Allergan. This company based in Dublin (Ireland), has already been acquired by Actavis early last year (March 2014). But this does not stop Pfizer.
Beside the value of the resulting merger (up to $300M according to Fortune), what are the further advantages of this merger for Pfizer?
A bigger portfolio in biotechnologies and several relatively unexplored therapeutic areas (e.g., the Gastrointestinal and Central Nervous Systems)
Products from Anesthetic & Corrective fields such as Botox, where Allergan is one of the leaders in the field. And from my experience at Galderma, I can tell you that A&C might grow a lot in the following years…
Some financial advantages linked to the Irish tax system (which is very friendly with US companies such as Apple, Google etc.)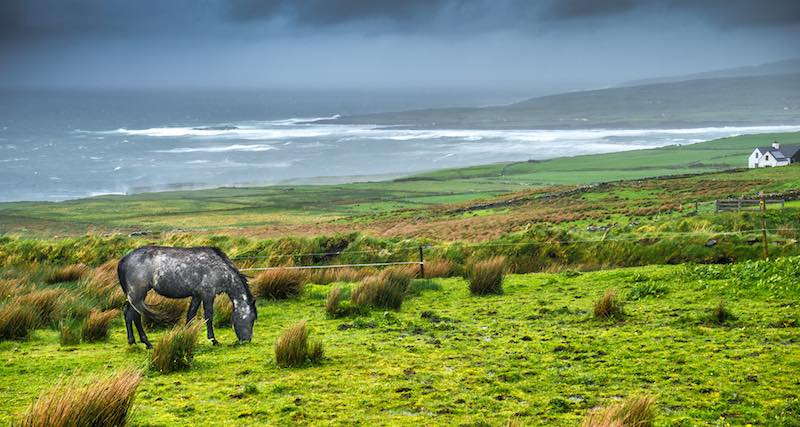 The financial  aspect (i.e. tax optimization) could be what is driving this acquisition. But Obama has already said no to Shire acquiring Abbvie in 2014 to avoid the rising trend of corporate inversion. Will this also happen to Pfizer? Too early to say.
The rumor has been around for a few weeks, but Allergan has just confirmed to the Wall Street Journal that early talks with Pfizer are now ongoing. The end of this year will continue to be intense in merger & acquisitions.