Transgene is partnering with Merck and Pfizer to develop a combined therapy for head and neck cancer squamous cell carcinoma (HNSCC) caused by human papiloma virus (HPV) infections. A successful outcome will let the team access a €2B market niche.


Transgene has been struggling for a while: last year it had to fire 40% of its workforce to keep afloat. But now, France's oldest Biotech seems to be officially recovering from that rough patch, since its oncology vaccine technology has attracted the big players Merck and Pfizer. The new plan is to initiate Phase I/II trials, sponsored by Transgene, for a therapy that combines Transgene's candidate TG4001 with Merck and Pfizer's avelumab.
The trials will start in France in early 2017 and recruit patients with advanced and metastatic cancer that no longer responds to conventional treatments. The companies expect a synergistic effect of both treatments for HPV-positive patients, who until now were treated identically to  those with HPV-negative tumors.
Transgene's TG4001 is a vaccine candidate consisting of a recombinant viral vector that expresses HPV-16 antigens and IL-2 as an adjuvant. It has already proved its safety and efficacy in Phase IIb trials as a monotherapy. Co-developed by a strategic alliance between Merck and Pfizer, avelumab is an antibody drug that targets the tumor-specific protein PD-L1, which tumoral cells use to protect themselves against leukocytes. Avelumab also helps natural killer cells attack cells that express the protein.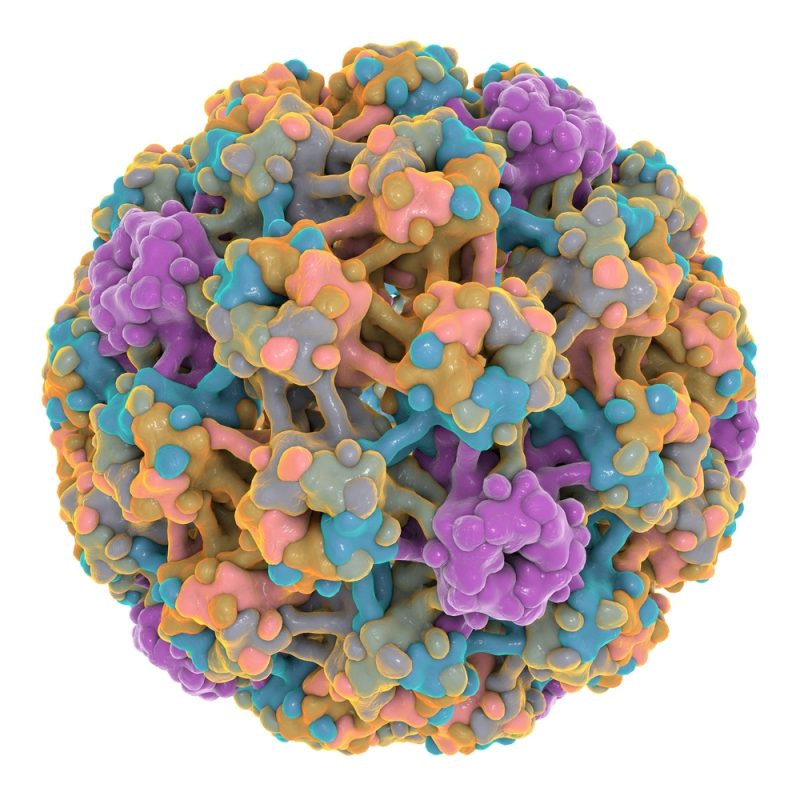 This is actually not the first time Transgene starts a combined therapy trial with TG4001. In 2011, Roche terminated a license agreement despite positive results from Phase II trials for cervical cancer. Now, Transgene has finally found new partners to develop and commercialize their HPV immunotherapy vaccine candidate.
The head and neck cancer global market is expected to reach close to €2B in 2017. Merck recently received approval for Keytruda (pembrolizumab) for HNSCC patients, which also targets PD-L1. The drug is already in the market for non-small cell lung cancer and reached more than €500M in sales last year, and is now expected to become the gold standard in first line treatments for HNSCC.
The good results seem to have encouraged the company to continue investing in this technology. The new team will compete with Bristol-Myers Squibb's Opdivo (nivolumab), which announced positive Phase III results for HNSCC applications this week.
This disease typically shows high recurrence and poor long-term outcomes for conventional therapies. Big Pharma is clearly keen to access this market niche, which will definitely help the more than 550,000 people suffering from this disease.
---
Featured image: Stickerama/shutterstock.com
Figure 1: Kateryna Kon/shutterstock.com
---