The positive stance of the UK Government towards incorporation of genomics into healthcare has created unparalleled chances for the country's biotech companies, which are already taking advantage of the business opportunities.
Following the completion of the 100,000 Genomes Project at the end of 2018, the fledgling NHS Genomic Medicine Service launched. This service aims to incorporate data and knowledge about human genomics into standard healthcare, something backed up by the current UK Health Minister in a speech in London this week.
Genomics England is now a repository of a large amount of important genetic data, which presents great opportunities for collaboration for companies working in this space. One such company is Cambridge Cancer Genomics, which is partnering with Genomics England to improve access to and effectiveness of cancer immunotherapies using its AI technology.
"The partnership is huge for Cambridge Cancer Genomics," co-founder and CEO John Cassidy told me. "Now that we have access to samples and data from the 100,000 Genomes Project, a large barrier to our work has been removed."
While immunotherapies are fast becoming a cornerstone of cancer care, they remain very expensive and even when they work well they are only suitable for a small proportion of patients. This means that it's important to be able to tell who is likely to respond to a given therapy in advance.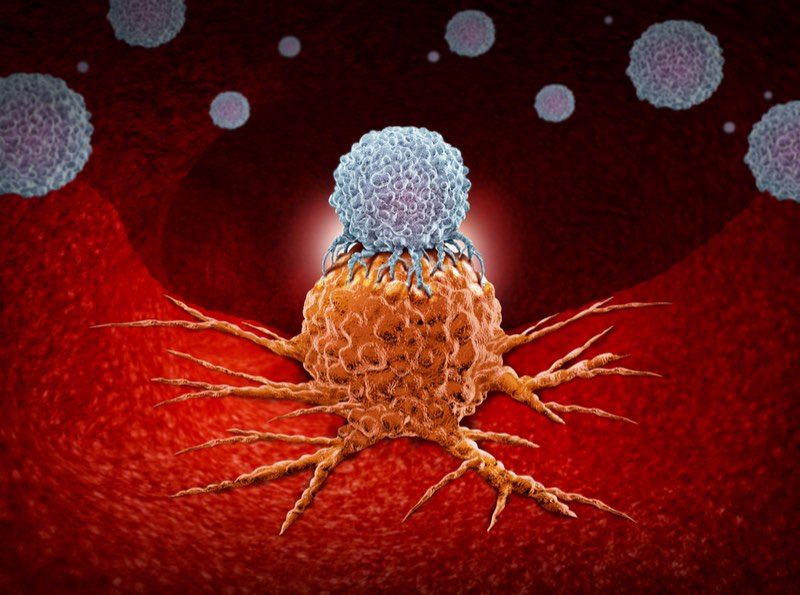 "When they do work, the patient tends to show dramatic improvement. So if we can better screen patients, effective stratification can be applied so that there is a stronger economic case for prescribing the drugs," explained Cassidy.
Measuring the amount of mutations in a tumor using whole genome sequencing can be an effective way to predict response to immunotherapy, but this is currently too time consuming and expensive to be rolled out on a wide scale.
Cambridge Cancer Genomics has developed a 'sequencing panel' as part of its work with Genomics England to allow quick and cost-effective estimation of tumor mutations. Combining this with the company's diagnostic 'liquid biopsy' blood tests would allow oncologists to predict how well a patient would respond to therapy and also when they were becoming resistant.
"If there is a high mutational load but no immune response, it signifies that the tumor may be suppressing the immune system and we may have an opportunity to 'turn it back on,'" added Cassidy.
Oxford-based biotech Genomics, which raised an impressive €37M Series B round at the end of last year, is also hoping to take advantage of the UK Government's new enthusiasm for personalized medicine. The company uses machine learning to mine genomic data and predict the outcome of therapy for various diseases, with a focus on advancing personalized medicine.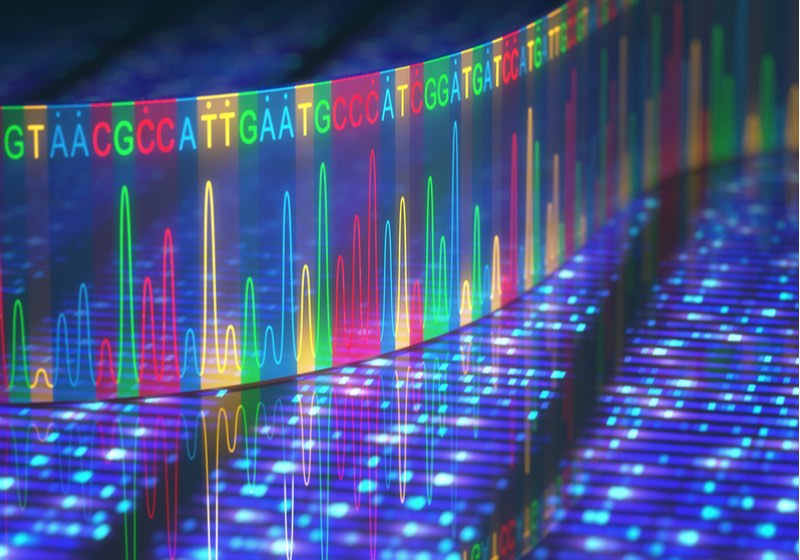 Using its technology, Genomics announced this week it has developed predictive genetic tests for 16 common but serious diseases ranging from asthma to glaucoma to prostate cancer. The company calculates a 'polygenic risk score' for each condition by combining information on how many genetic variants a person has that are linked to increased risk for developing each condition.
"Genomic data analysis has the potential to transform healthcare by identifying the people most at risk of certain diseases, allowing for targeted prevention measures and earlier detection and treatment," said Peter Donnelly, founder and CEO of Genomics.
"Through the 100,000 Genomes Project, the NHS has led the world in the use of genetics for rare diseases and cancer. The next step is to harness the power of genomic analysis, through the use of polygenic risk scores, to more effectively manage common diseases. Doing so can save lives and money by making health systems more proactive and efficient."
Genomics England has been actively encouraging industry partnerships for several years. In 2017 it founded its Discovery Forum, a platform to enable industry partners and others to collaborate and use data from the 100,000 Genomes Project to help advance personalized medicine in the UK.
This initiative seems to be working. Cambridge Cancer Genomics and Genomics are both members, along with other innovative UK biotechs in the genomics space such as Cambridge Epigenetix and Eagle Genomics.
While Genomics England supports industry collaborations, a key part of its ethos is consultation with the participants of the 100,000 Genomes Project. "Yes, we want to stimulate innovation. Yes, we want to improve patient outcomes around the world through that innovation. But we won't do anything unless the participants agree. They are the ones that hold us to task, and we are custodians of their data. With that, we have a responsibility to them at all times," emphasized Joanne Hackett, Chief Commercial Officer at Genomics England.
"The 100,000 Genomes Project has built an extraordinary resource that researchers and industry are starting to understand the potential of. Collaborations like this are the beginning of using the 100,000 Genomes Project cohort to develop the technologies that will change the way we understand and treat disease."
---
Images via Shutterstock