Vaccitech has closed a Series A fundraising that will support clinical trials with its vaccine technology against influenza and prostate cancer. 
Spun out from Oxford University in 2016, Vaccitech has now closed its Series A fundraising round. Amounting to a total of £20M (€22.5M), the round was co-led by GV, Oxford Sciences Innovation and Sequoia China, and joined by Neptune Ventures.
The company plans to use the cash to complete two Phase II trials, testing vaccines for flu and prostate cancer, by 2019. It will also fund the research necessary to take three other vaccine programs to the clinic.
Vaccitech's vaccine technology employs two steps of vaccination in order to induce a strong response in T cells. The first vaccination consists of a chimpanzee adenovirus engineered to express the desired antigen while blocking the virus' replication. The second step employs a modified vaccinia Ankara virus (MVA), which is derived from smallpox, in order to boost the strength and duration of the immune response.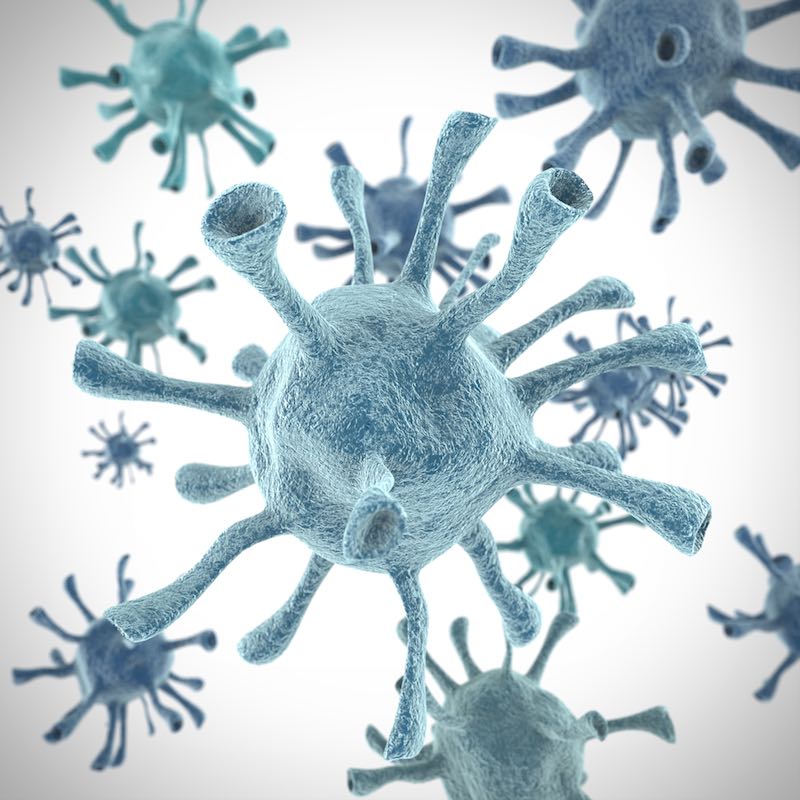 Vaccitech claims that the T cell responses induced by this approach are some of the highest ever reported in human trials. In the case of its flu vaccine, the company sees potential for targeting all strains of influenza A with a single shot. In a Phase I trial with over 150 people, this universal flu vaccine proved to induce a stronger T cell and antibody response than that found in patients that get vaccinated each flu season.
A Phase II trial testing the universal flu vaccine in elderly patients is currently underway. It will be interesting to see how it compares to other universal flu vaccines, such as Sanofi's, SEEK's or VirionHealth's.
The rest of the pipeline includes a cancer vaccine against prostate cancer currently being tested in Phase I trials in combination with a checkpoint inhibitor, as well as vaccines in preclinical testing for Middle East Respiratory Syndrome (MERS), shingles, hepatitis B, and human papillomavirus (HPV).
"When you look at the 250 million people chronically infected with hepatitis B globally, or the number of people killed by the flu each year," states CEO Tom Evans, "it becomes clear just how much potential impact Vaccitech's portfolio of vaccine products could have on the world."
---
Images via Numstocker, Giovanni Cancemi /Shutterstock