As a biotech scales up from the lab to industry, data management is a key part of the process. Even if you manage to prove your concept, applying it to patients will increase the number of variables in the business process calculations exponentially. How do you keep track of them all?
In the development of a new drug, all the moving parts might feel like spinning plates — safety, efficacy, manufacturing, patients, regulations, data security…it can add up to chaos! If you take your eye off one of these plates, it will fall to the floor and shatter; and the instant you divert your attention to it, a second one falls.
We asked for advice from Yaveon, a data management company that designs cloud-based software to help you keep an eye on all the plates without letting any break and derail your drug's development. If you're considering building a startup out of your idea, you're going to need an IT system like this company's to manage it.
Business process management software is a key component of enterprise resource planning (ERP), and Yaveon has developed a new ProCloud specifically for international biotech companies contemplating translating a concept to a product. If you're in this position, they have three pointers to help you choose a partner in ERP.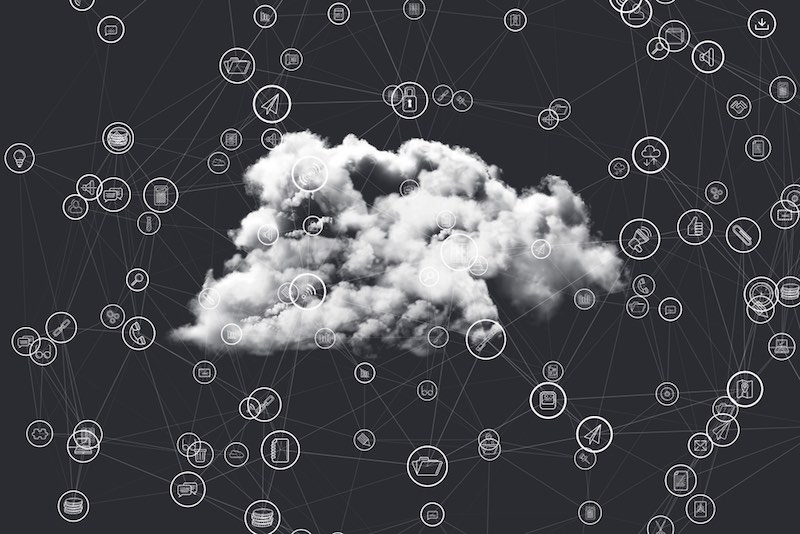 1 / Keep the Business Side of your Science in Mind
As we heard from one of the rare scientist-entrepreneurs last week, it's critical to organize drug development all the way through scaleup and manufacturing. Many startups fail because of poor business plans that aren't fully formed. Mark Lowdell, Director of Cellular Therapeutics and the RFH/UCL Cancer Biobank, says that "academics are poor businessmen," so many tend to stop after the scientific development stage. In order to succeed, they should conduct their studies in a way that can be industrialized.
It is therefore important to think beyond your idea: you have to look down the line to consider commercialization, manufacturing and positioning your company for investors. Manufacturing on its own can quickly get out of hand when you consider reagents, formulas, and bulk orders, as well as measurements of them, traceability and pricing; but that's just one third of the business side of things. Yaveon says it's best to start thinking about these variables as soon as possible, and to think about raising the value of your company with a strong organizational structure, even before you have a finished product.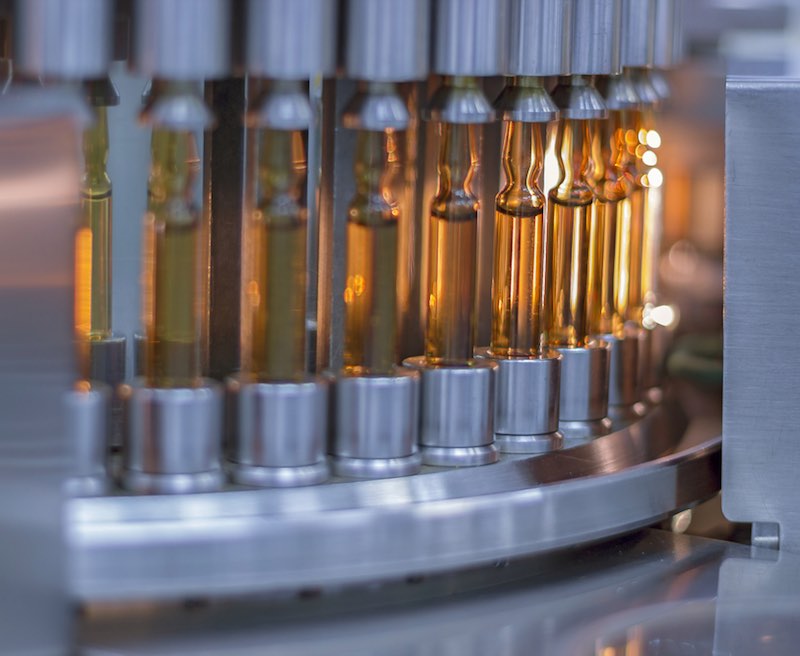 2 / Track Key Indicators in Compliance with Regulations
Building on this point, a hefty focus of the business perspective is the management of key indicators like operational efficiency, failure management and yield. Moreover, each industry has specific requirements to accommodate its needs. For a biotech company, that might be synchronising material and financial flows or implementing a change in recipe.
As if this weren't complicated enough, pharma has a set of regulations to ensure its partners' manufacturing is up to snuff. ERP vendors may not be compliant with these, exposing their users to the risk of an audit or halting production while it whips its processes into shape. In the best case scenario, a biotech loses time; worst case, it has to shut down for good. When choosing an ERP provider, make sure the company not only has the functionality you need but also that its tools comply with pharma's requirements as Yaveon's does.
3 / Is your investment secure?
Will your ERP work for the whole decade it takes to develop a product? There are many small vendors that might have the cheapest solutions, but there's no guarantee their software will still be supported a few years into your work. A platform built from an established software is the safest investment, as it would save you the headache of rebooting your entire internal IT mid-scale up should the software go under.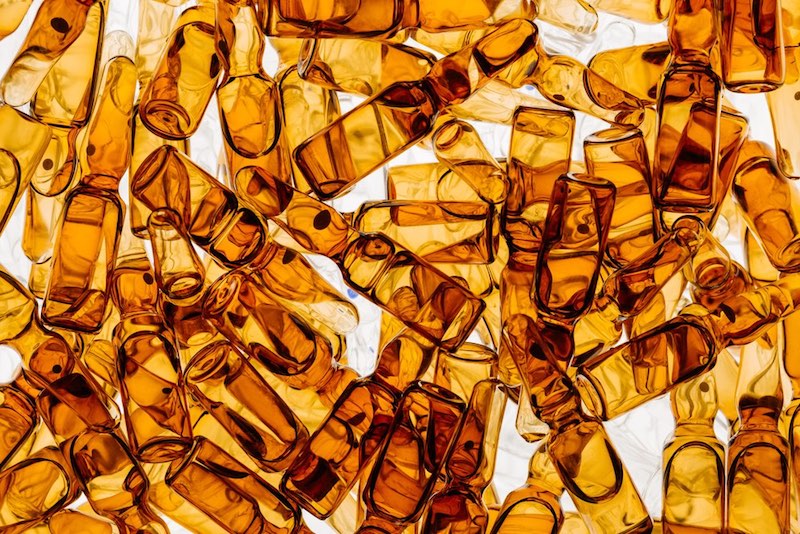 Yaveon's ERP is founded on Microsoft as a long-established provider whose software is available in 40 countries. It's a good bet that this company will still be around in a few years to support your scaleup and operations beyond! Additionally, its prevalence in has rendered its interface easy to adopt for "new" users. An alien interface would translate to hours (and money) lost to finding people who already know how to use it or training others.
The company's modern enterprise information portal offers a complete workplace environment based on Microsoft's cloud platform, Azure, for easy integration. This capability means you won't have to take care of infrastructure or fuss with an internet connection, a critical pain point for young startups with limited resources.
But besides all of these lessons in data management, the most effective strategy for streamlining your scaleup is to find a partner in data management. Yaveon is conscious of this and works to build a relationship with each of its customers by educating them to use its technology as a partner rather than a vendor. By taking care of data systems and infrastructure, Yaveon aims to transform startups into established companies by providing long-term support and guidance.
---
Images from ittipon, vectorfusionart, NEstudio, RGtimeline / shutterstock.com