Biotech has helped the likes of Cristiano Ronaldo and Rafael Nadal to return to fitness after injury. What else could this technology do to help athletes around the world excel?
For as long as I can remember, I've been playing sport at every opportunity that I get. Having studied and worked in biotech, I wanted to find out about the effect that biotech could have on one of my biggest passions.
We all want to challenge ourselves and many of us do this by taking up a particular sport. I found out that the biotech industry is developing approaches that could give beginners and high-level athletes the platform they need to meet their goals.
Here's a look at what some of the world's biggest brands and leading biotechs are developing to boost the sport and exercise field.
---

Stem cells have already helped Real Madrid footballer Cristiano Ronaldo and Spanish tennis star Rafael Nadal to recover from knee injuries. What else could biotech do to help big sporting names that are stuck in the treatment room?
Broken bones are one of the most common sports injuries, especially in the ankle, foot, and wrist, with severe fractures taking up to 6 months to heal. Not only does it leave sportsmen and women waiting impatiently to get back on their feet but it also places a major burden on healthcare services around the world.
Swedish biotech company, Bonesupport, has developed an injectable 'putty', Cerament, that fills gaps in bone to promote healing. Since it arrived in hospitals in 2015, over 25,000 patients have benefited from the technology. Another biotech, Bone Therapeutics, is working on allogeneic and autologous cell therapies to treat broken bones that haven't healed correctly, or delayed union fractures.
In the lab, scientists at the University of Birmingham have mimicked the body's natural healing process using vesicles that stimulate stem cells to form new bone.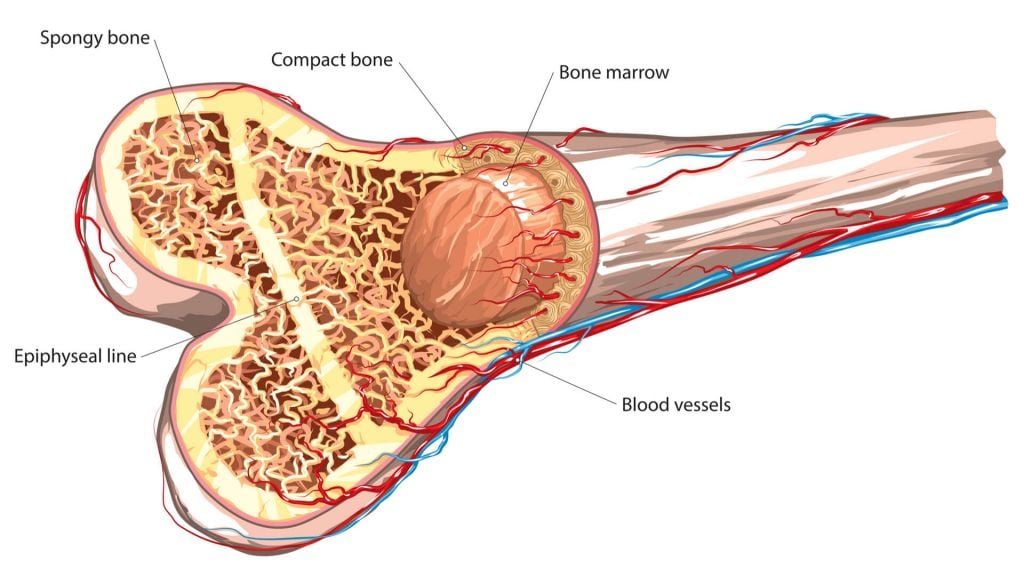 Head injuries are increasingly prevalent and severe in hard-hitting sports like rugby and American football. These injuries can cause physical disability, increase the risk of degenerative diseases like chronic traumatic encephalopathy, and reduce life expectancy.
Last month, US biotech Banyan Biomarkers' blood test for concussion was approved by the FDA. The test tracks the levels of UCH-L1 and GFAP, two proteins elevated in traumatic brain injuries. In Europe, Oxford BioDynamics is collaborating with Holos Life Sciences to develop a diagnostic test for concussion using the biotech's EpiSwitch platform.
In the UK, the Rugby Football Union (RFU) will take part in a study to test a hand-held diagnostic kit to detect concussion. The device, developed by scientists at Birmingham University, uses markers in saliva and urine. The study will take samples from players before and after an injury to find out if the biomarkers are reliable.
Finally, spinal cord injuries may be rare in sport but they have particularly devastating effects. Each year, up to 500,000 people damage their spinal cord, leaving around 40% disabled. A biodegradable device by Swedish BioArctic is in a Phase I/II trial to find out if it can boost nerve growth. Scientists at University College London have used cells from the upper nasal passages to help a patient to recover the capacity to walk with the support of a frame.
---

At the highest level, the difference between winning and losing can come down to who has the best equipment, giving them the edge over their opponents. For the rest of us, looking the part can spur us on to perform at our absolute best. That's how it was for me at least, as I demanded the latest football boots that I'd seen David Beckham wearing on TV.
The development of new biomaterials has made it possible for sports brands to upgrade their products. Spider silk is a strong, lightweight material that synbio companies like Bolt Threads in the US and Spiber in Japan are producing on a large scale using bacteria. In addition, it is biodegradable, meaning the impact of sportswear brands on the environment could be reduced.
German biotech, AMSilk, has collaborated with Adidas to produce trainers made out of spider silk, which should soon be available on the market. Adidas has also worked with Parley of the Oceans, an organization combating environmental damage, to produce football shirts out of ocean waste for major European football clubs like Bayern Munich and Real Madrid.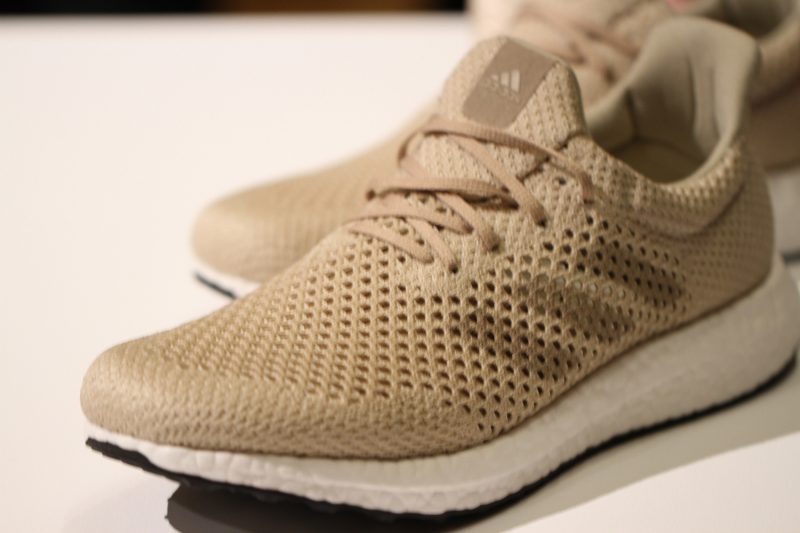 Meanwhile, in motorsports, huge amounts of fuel is burned as cars speed around race tracks, which releases dangerous fumes into the atmosphere. Luckily, a number of biotechs could help the sport to 'go green', including Global Bioenergies, which is developing renewable gasoline from wood chips and Continental, which hopes to produce tires from rubber extracted from dandelions.
---
We've seen how exciting biotechnology could help athletes to perform at their best and sports to reduce their impact on the environment, but we must also consider how it could be misused.
With the likes of Cristiano Ronaldo using stem cells to speed up their recovery, individuals could be tempted to go in search of their own magical cures for nasty injuries. However, without the same support and resources available to them, they could be forced to undertake stem cell tourism, visiting dubious clinics that offer unregulated therapies that put them at risk of dangerous side effects.
We also have to be wary of a new form of cheating: gene doping, which sees competitors manipulate their genomes to enhance their performance. This has been made possible by gene editing techniques like CRISPR/Cas9 that allow the delivery of gene variants linked to outstanding sporting performance. In addition to being unfair, this could have health consequences.
There's a clear line between speeding up recovery and enhancing performance to unnatural levels and steps must be taken to make sure that it is not crossed. Perhaps naively, I was unaware that biotechnology is being abused by a group of individuals that are trying to take a shortcut to the top. However, I prefer to remain positive and focus on the benefits that this technology will bring to both athletes and the environment.
---
Images via Rocksweeper, Maridav, NoPainNoGain / shutterstock.com; Adidas